Najočekivaniji album godine konačno je tu – legendarni The Rolling Stones zvanično su predstavili "Hackney Diamonds".
Nakon što su hit singlom "Angry" obeležili svoj veliki povratak na muzičku scenu, a numerom "Sweet Sounds of Heaven", na kojoj su im se pridružili Lejdi Gaga i Stivi Vonder, doneli zvuke raja na radio stanice, Mik, Kit i Roni publici su u petak poklonili celokupnu magiju izdanja koje su muzički kritičari već krunisali kao najbolji rok album predstavljen u proteklih nekoliko decenija.
Pogledajte kako je bilo na predstavljanju albuma u Njujorku:
Pored digitalnog, album je od 20. oktobra globalno dostupan i u fizičkom formatu. Izdanje "Hackney Diamonds" na vinilu se u Srbiji može kupiti putem Ammonite Store internet prodavnice, koju možete posetiti OVDE.
Album donosi 12 pesama, među kojima poseban utisak ostavljaju "Mess It Up" i "Live By The Sword", čijoj je stvaralačkoj čaroliji doprineo neponovljivi Čarli Vots – pokojni član benda i bubnjarska legenda čiji je doprinos muzici slavnog sastava nemerljiv.
Pesmu "Live By The Sword" dodatnim bas notama začinio je nekadašnji basista benda Bil Vajman, dok je poseban pečat ostavio čuveni Elton Džon svojom virtuoznom klavirskom izvedbom, koja se takođe može čuti i na numeri "Get Close".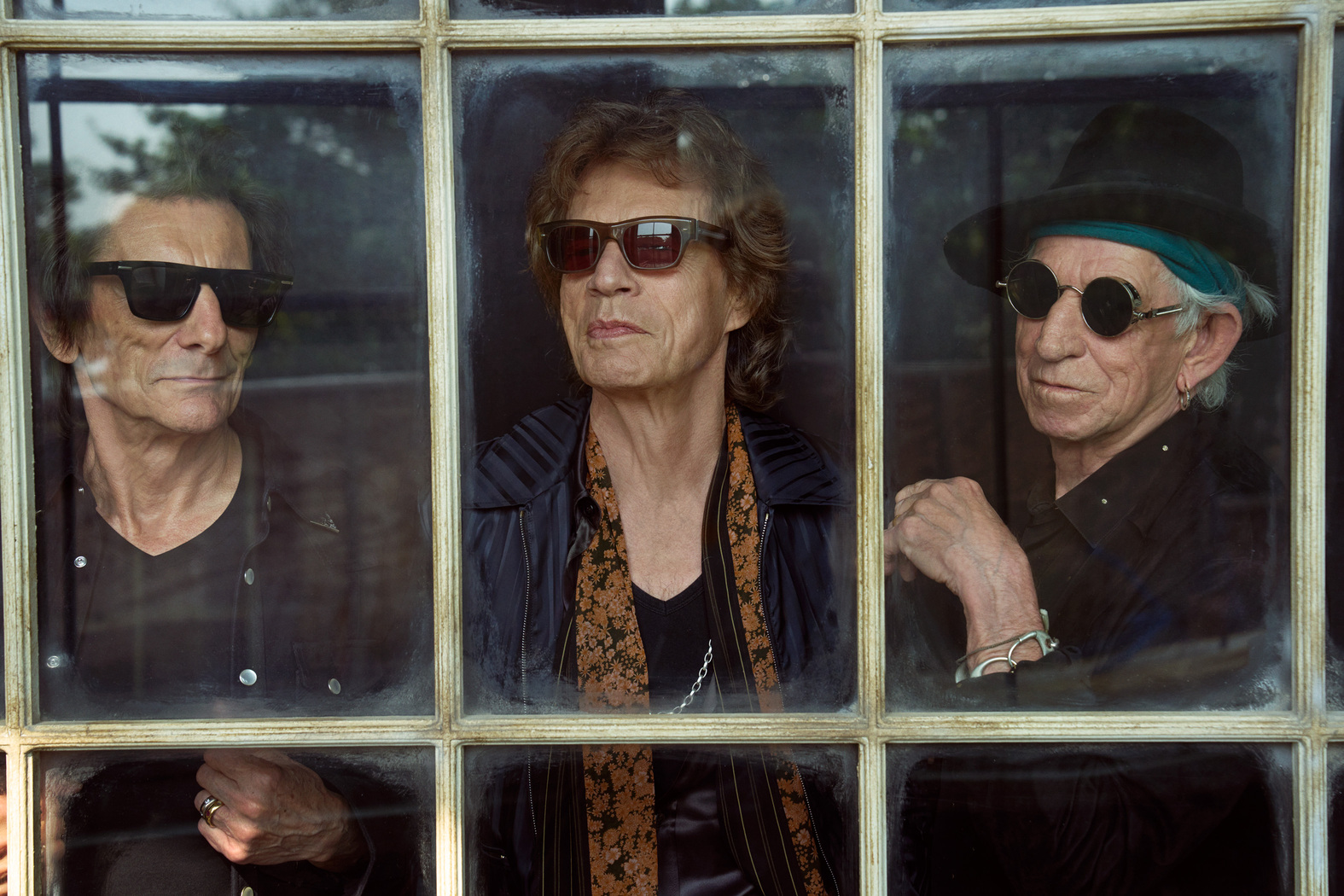 Na iznenađenje mnogih slušalaca, na pesmi "Bite My Head Off" pridružio se niko drugi nego Pol Makartni, čime su se konačno udružili članovi dva najveća benda u istoriji rok muzike. Muzičku produkciju albuma potpisuje dobitnik Grammy nagrade i renomirani umetnik Endrju Vats.
Album "Hackney Diamonds" stiže psole 18 godina duge muzičke pauze, nastale nakon objavljivanja izdanja "A Bigger Bang" 2005. godine. The Rolling Stones su nastavili da kontinuirano obaraju rekorde na blagajnama serijom rasprodatih svetskih turneja, među kojima je i jubilarna Sixty turneja kojom su prošle godine obeležili šezdesetogodišnjicu postojanja benda. Na policu sa nagradama dodali su Grammy za izdanje iz 2016. godine pod nazivom "Blue & Lonesome", koje sadrži obrade čuvenih bluz numera koje su im kroz godine pomogle da oblikuju svoj autentičan zvuk.
Posle višedecenijske karijere i nenadmašnog muzičkog kataloga za sobom, na kom se nalazi više od 250 miliona rasprodatih albuma širom sveta, The Rolling Stones i dalje poseduju neverovatnu moć da oduševe publiku kao i kada su se pre 60 godina pojavili na muzičkoj sceni.
Izdanje "Hackney Diamonds" je u Srbiji dostupno na svim streaming servisima: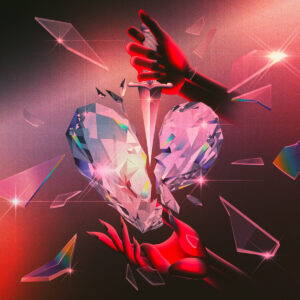 "Hackney Diamonds"
1. The Rolling Stones – Angry 03:46
2. The Rolling Stones, Elton John – Get Close 04:10
3. The Rolling Stones – Depending On You 04:03
4. The Rolling Stones, Paul McCartney – Bite My Head Off 03:31
5. The Rolling Stones – Whole Wide World 03:58
6. The Rolling Stones – Dreamy Skies 04:38
7. The Rolling Stones – Mess It Up 04:03
8. The Rolling Stones, Elton John – Live By The Sword 03:59
9. The Rolling Stones – Driving Me Too Hard 03:16
10. The Rolling Stones – Tell Me Straight 02:56
11. The Rolling Stones, Lady Gaga, Stevie Wonder – Sweet Sounds of Heaven 07:22
12. The Rolling Stones – Rolling Stone Blues 02:41
Oglasi