ABBA Real Tribute Band i Zrenjaninska filharmonija održali su na beogradskom stadionu Tašmajdan veliki koncert "ABBA Symphonic" posvećen antologijskoj švedskoj pop grupi.
Publika je sve vreme, tokom izvođenja 22 pesme, uživala u ovom specifičnom omažu jednom od najpopularnijih bendova svih vremena, koji nije otišao u istoriju, već se nakon pauze od četiri decenije, ponovo okupio da oživi svoju "besmrtnu" karijeru.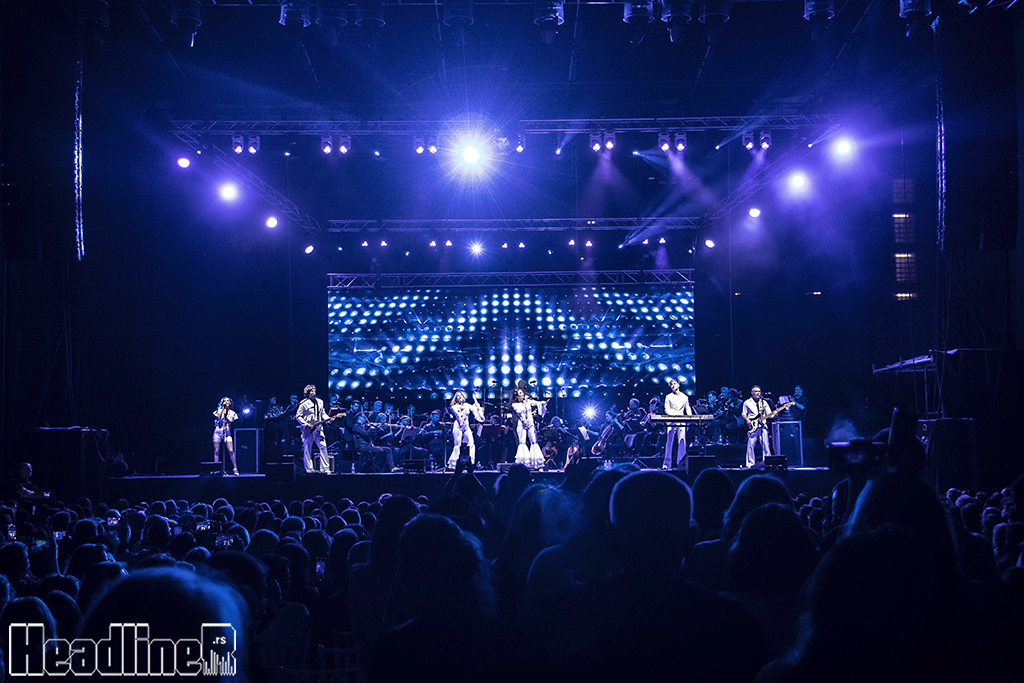 Projekat "ABBA Symphonic Real Tribute Show" se razlikuje od mnogih klasičnih koncerata, jer je na sceni pored sedmočlanog benda nastupila i filharmonija sa čak 32 muzičara pod rukovodstvom dirigenta Romana Bugara.
Ovo veče pružilo je publici posebno zadovoljstvo da čuje svima dobro znane hitove u simfonijskim aranžmanima uz kvartet muzičara koji veoma uspešno oponaša originalne švedske umetnike.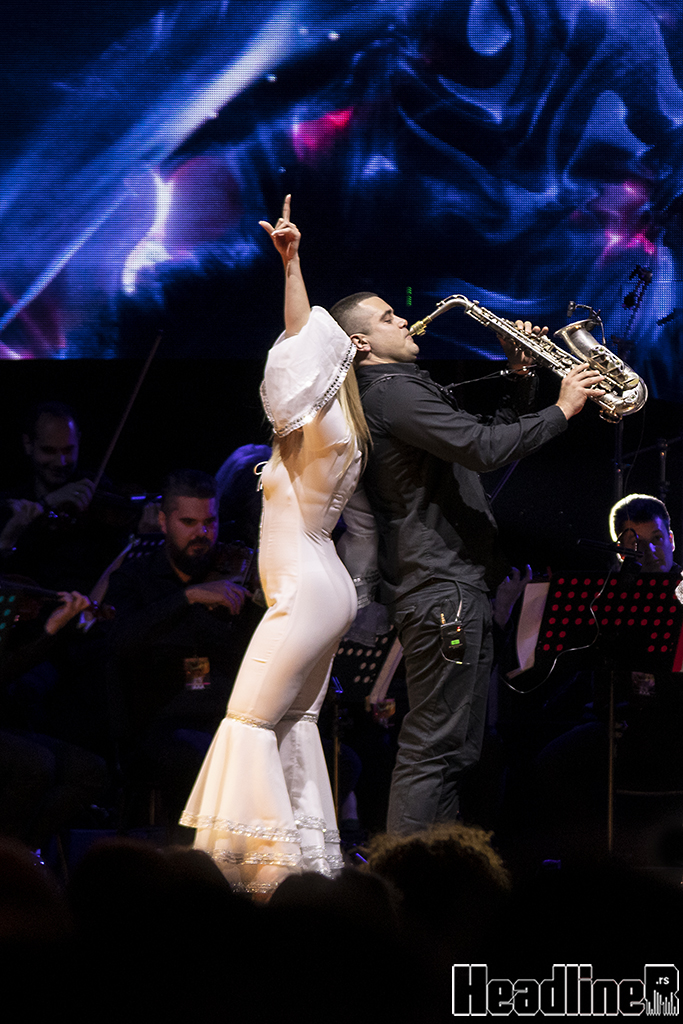 Koncert su započeli hitom "Waterloo", da bi bez predaha nastavili sa "Money, Money", uvek nežnom "S.O.S", "Knowing Me, Knowing You", i neizbežnim hitom "Fernando".
Na antologijskog baladi "The Winner Takes it All" pevačice ABBA Tribute Real benda zamolile su fanove da upale lampe na mobilnim telefonima, pretvarajući ćitav Stadion Tašmajdan u pravo more svetla.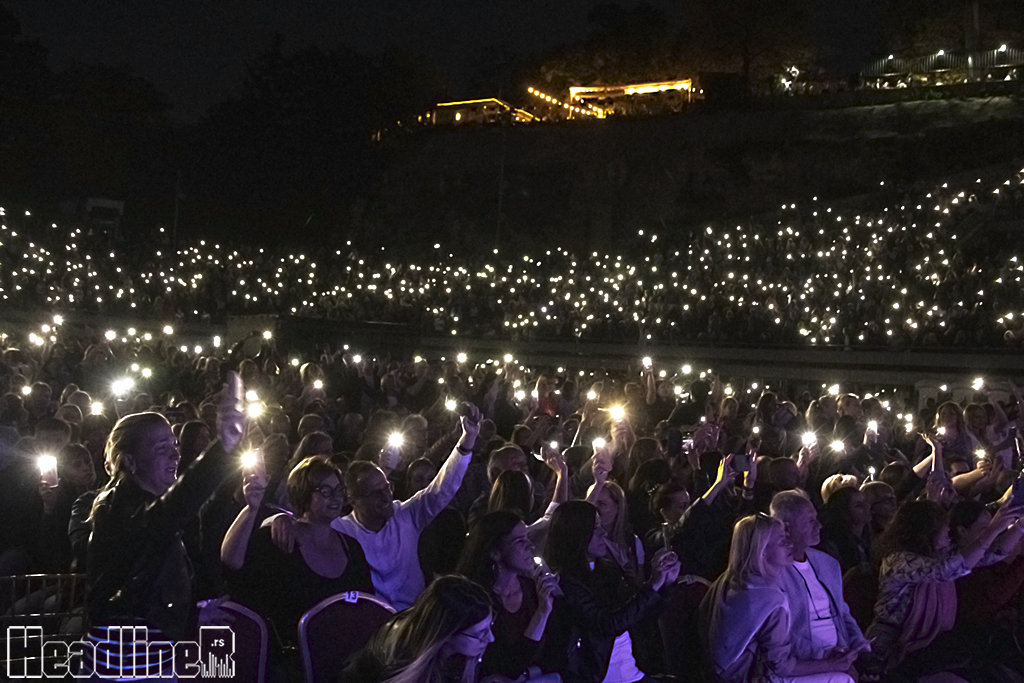 Niz velikih hitova nastavljen je numerama – "Summer Night City", "Hole in Your Sole", "On and On and On", "Super Trouper".
Druga polovina koncerta bila je efektna sa širokim dijapazonom hitova – "Dancing Queen", "Take a Chance", "Does Your Mother Know", da bi otpevali i novu pesmu "Don't Shut Me Down", sa povratničkog albuma "Voyager".
Set lista je uključila i neprolazne "I Have a Dream", "When a Kissed the Teacher", "Honey – Honey", "Lay All Your Love", "Voulez – Vous", "Gimme Gimme" (u specifičnoj, produženoj verziji sa instrumentalima orkestra Zrenjaninske filfarmonije), na kojima je publika ponovo palila mobilne telefone i magično osvetlila ceo Tašmajdan.
Time je bio završen zvaničan deo koncerta, da bi za bis ostavili još dva legendarna hita – "Chiquitita", i naravno neminovna, neizbežna "Mamma Mia".
Posle skoro dva sata i 22 hita, delovalo je da je definitivno spuštena zavesa na ovaj raskošni muzički šou.
Ipak, kako je publika želela, tražila, očekivala još, uz aplauze i povike, oni su se vratili na pozornicu i još jednom otpevali "Dancing Queen", i time ispratili verne fanove sa punog Stadiona Tašmajdan.