Nil Jang nenajavljen upao na podcast intervju Rika Rubina s Džekom Vajtom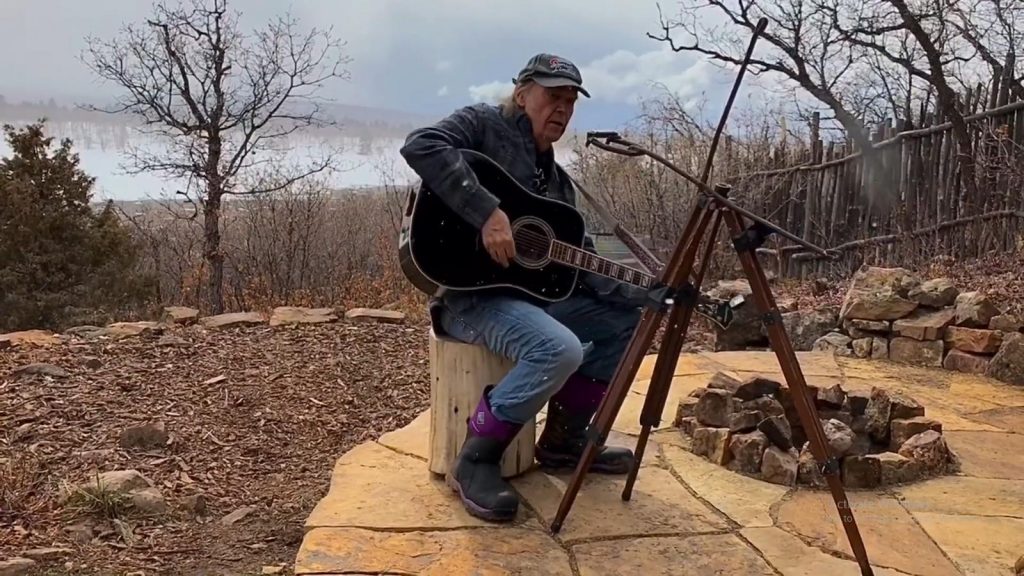 Džek Vajt pojavio se kao gost u poslednjoj epizodi podcasta Broken Record slavnog producenta Rika Rubina, a muzičarima se pridružio i neočekivani gost, legendarni Nil Jang.
Vajt i Rubin bili su na oko dve trećine razgovora koji je trajao sat i po u Rubinovom Shangri-La studiju u Malibuu kada je ušao Jang, otkrivajući da je u studiju snimao novu muziku. Vajt je tada pohvalio Janga jer je pokazao kako održati decenijama dugu muzičku karijeru. Jang je dodao da je proveo tri nedelje u Shangri-La radeći na svom najnovijem projektu s Rubinom, svirajući "nečuvene kombinacije instrumenata".
– Osećam se baš dobro zbog toga – rekao je.
Vajt je govorio o ranoj garažnoj rock sceni u Detroitu koja je nadahnula The White Stripes, trajnom nasleđu "Seven Nation Army", njegovoj predanosti vinilu kroz njegov rad u Third Man Records i o drugim stvarima. Počastio je Rubina i Janga i akustičnom izvedbom pesme "A Tip from You to Me".
Vajt je ove godine objavio dva albuma, "Fear of the Dawn" i "Entering Heaven Alive", a uskoro će objaviti još jedno izdanje iz svoje pretplatničke serije "Vault". U međuvremenu, Rubin je producirao dva albuma Red Hot Chili Peppersa iz 2022., "Unlimited Love" i "Return of the Dream Canteen", dok je Jang nedavno predstavio album "Toast" koji je snimio 2001. ali ga nije dosad objavio.