The Smashing Pumpkins objavili novi, gitarski singl "Beguiled"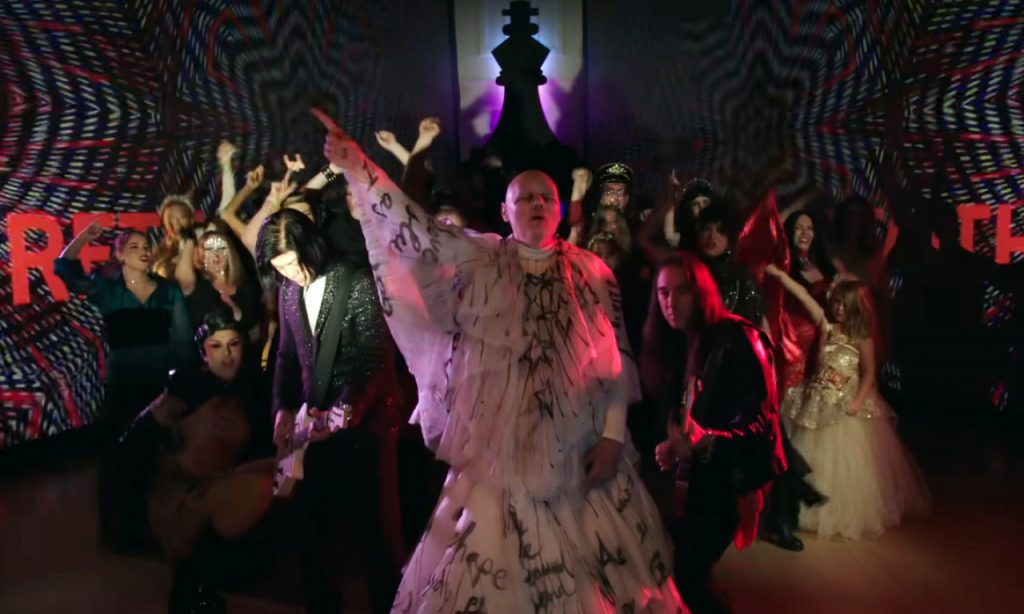 Čikaški alternativni rock bend The Smashing Pumpkins podelio je detalje o svom novom, gitarski orijentisanom singlu "Beguiled", kao i predstojećem dvanaestom studijskom albumu "Atum", rock operi sa 33 pesme, nastavku njihovih izdanja "Mellon Collie And The Infinite Sadness" iz 1995. i "Machina/The Machine Of God" iz 2000. godine.
Album će biti podeljen u tri dela, a prvi bi trebalo da stigne 15. novembra. Drugi će biti objavljen 31. januara 2023. godine, a treći, zajedno sa specijalnim boxset izdanjem sa kompletne 33 numere, plus deset neobjavljenih, pred fanovima će se naći 21. aprila 2023. godine.
Pesme će svake nedelje hronološki biti objavljivane na Korganovom podkastu "Thirty-Three With William Patrick Corgan".
Bend aktuelnim spotom zaokružuje video ediciju sa poslednjeg studijskog
Govoreći o novom singlu "Beguiled", Bil Korgan, frontmen benda Smashing Pumpkins je za NME izjavio da je napravljen od "80 ideja", koje su prerasle u "gomilu različitih demo snimaka – ovde rif, promena akorda, malo vokala".
– Dopada mi se pesma – kaže Korgan. – Vežbali smo je jer ćemo za nekoliko dana imati nastup. Baš razvaljuje. Lepo ju je čuti kao kontrast svim drugim klasičnim numerama.