Ovako zvuči "Grayscale", novi singl benda Lamb Of God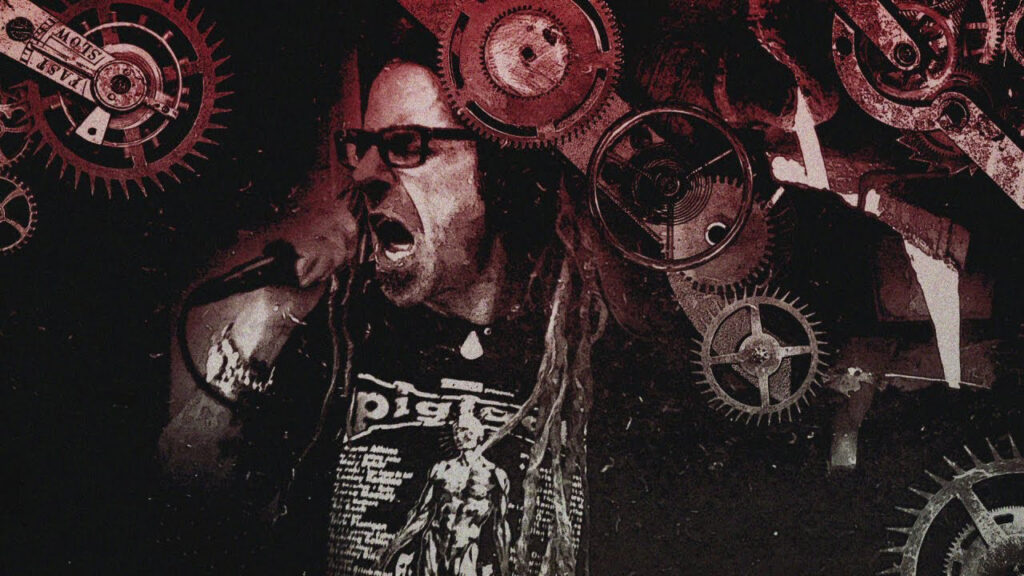 Lamb Of God su predstavili novi singl pod naslovom "Grayscale".
Pesma se nalazi na novom albumu "Omens", koji će biti u prodaji od 7. oktobra. Materijal je producirao Džoš Vilbur, koji je radio s Megadethom i Kornom, a snimljen je u legendarnom A&M studiju gde su snimali i Doors, Ramones, Pink Floyd, Soundgarden i mnogi drugi.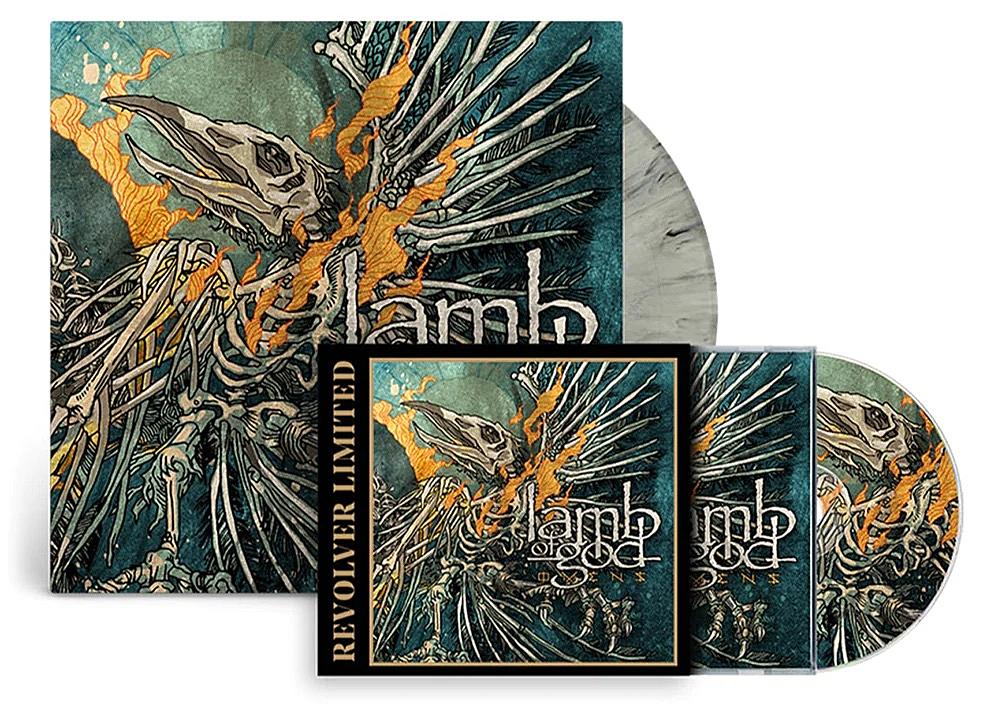 Izdanje stiže na CD-u i vinilu, koji će biti dostupan i u boji, a ova izdanja stižu s kodom za streaming dokumentarca "The Making Of Omens", koji će premijeru doživeti u sedmici kada će album biti objavljen.
Singl "Grayscale" poslušajte u nastavku: