Već se snima filmska adaptacija romana Stivena Kinga "Fairy Tale", objavljenog pre samo – 10 dana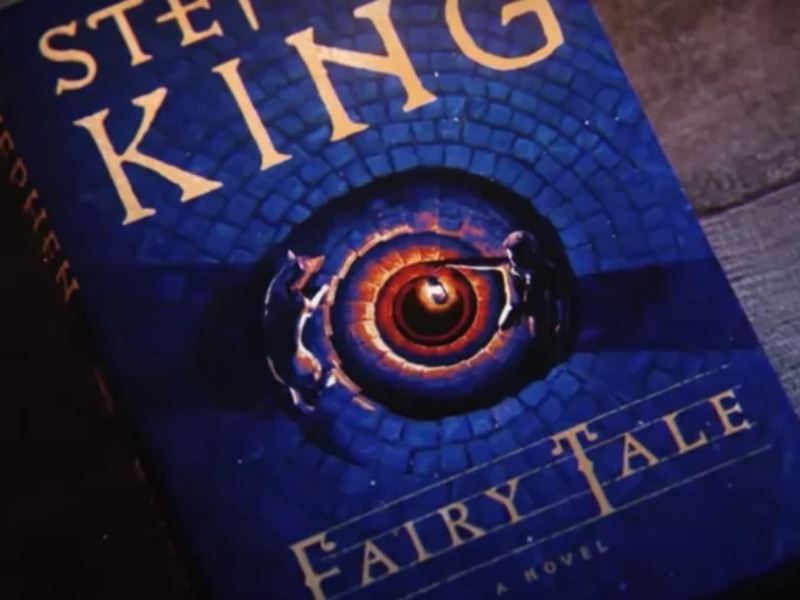 Pomama za filmskim adaptacijama romana majstora horora Stivena Kinga u poslednje vreme je ogromna, ali sada je došla do te mere da reditelj Pol Gringras već ekranizuje najnoviju Kingovu knjigu "Fairy Tale" koja je objavljena pre samo – deset dana.
U isto vreme objavljen je i trejler za predstojeći Netflixov film "Telefon gospodina Harigana", zasnovan na noveli iz Kingove zbirke "If It Bleeds".
Službena stranica izdavača Simon & Schuster Kingovu novu knjigu opisuje kao "očaravajući roman o sedamnaestogodišnjaku koji nasleđuje ključeve paralelnog sveta u kojem su dobro i zlo u ratu".
Gringrasov poslednji film, "News of the World", upario ga je s njegovim starim saradnikom iz "Kapetana Filipsa", Tomom Henksom, a vestern je zaradio nominacije za Oskar za najbolju kinematografiju, originalnu muziku, scenografiju i zvuk. Pre toga je režirao "Džejsona Borna" i "22. jul", koji su označili povratak vrsti filmova kakve je snimao sredinom 2000-ih s "The Bourne Supremacy" i "United 93".
King i Gringras potvrdili su vest o adaptaciji, pri čemu je King rekao:
– Obožavalac sam Pola Grinfrasaa i mislim da je on sjajan izbor za ovaj film – a Greengrass je rekao: – 'Fairy Tale' je genijalno delo. Klasična pustolovna priča i uznemirujuća savremena alegorija.