Kings of Convenience u Beogradu… Poznata satnica koncerta 18. septembra u MTS Dvorani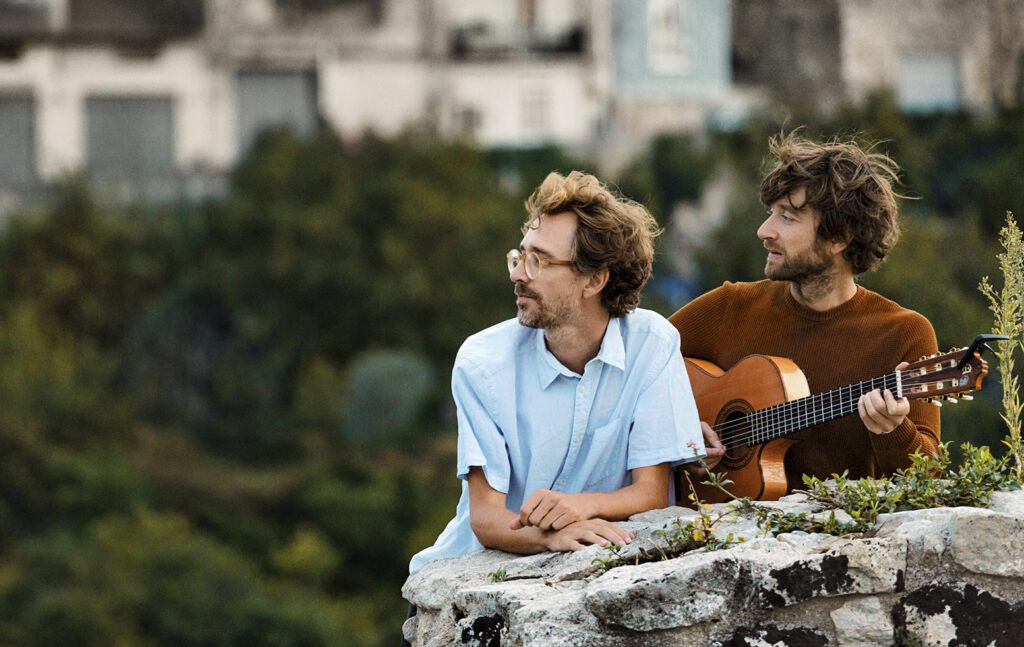 Norveški duo Kings of Convenience prvi put će da nastupi u Beogradu u nedelju, 18. septembra u MTS dvorani.
Satnica koncerta:
19:00 – Ulaz
20:00 – Kings of Convenience
DVA PRIJATELJA KOJI PRAVE MAGIJU… KINGS OF CONVENIENCE U SEPTEMBTU U MTS DVORANI
Kings of Convenience je indie folk-pop bend koga čine Erlend Øye i Eirik Glambek Bøe. Upoznali su se u školi u Bergenu i prvi put zajedno nastupili u rok bendu Skog pre nego što su počeli sa radom i formirali sadašnji duo 1999. godine.
Njihov debi iz 2001. godine, "Quiet is the New Loud", produciran od strane Kena Nelsona (Coldplay), učinio ih je nenamernim začetnicima novog talasa intimne, akustične muzike.
Tri godine kasnije objavili su drugi album pod nazivom "Riot on an Empty Street". Video snimljen za "I`d Rather Dance With You", drugi singl sa ploče, našao se na vrhu MTV evropske liste kao najbolji muzički spot te godine.
Njihov treći album pod nazivom "Declaration of Dependence" objavljen je u oktobru 2009. Usledila je dvanaestogodišnja diskografska pauza, a onda su objavili ploču "Peace or Love" u sklopu čije promocije bend dolazi u srpsku prestonicu.