Tom Henks pri put progovorio o nastavku "Foresta Gampa": Bilo je razgovora…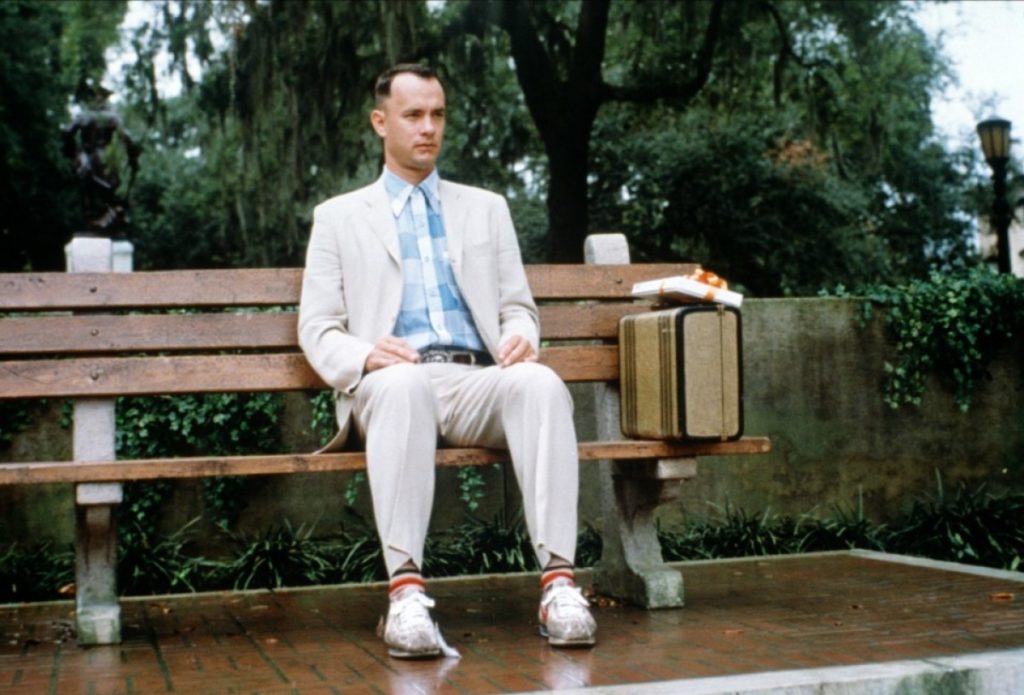 Tom Henks je otkrio da je bilo razgovora o pravljenju nastavka "Foresta Gampa", ali je to "trajalo samo 40 minuta".
Film nagrađen Oskarom iz 1994. prvobitno je zasnovan na istoimenom romanu Vinstona Gruma iz 1986. godine, koji je 1995. dobio nastavak pod nazivom "Gump and Co".
Uprkos uspehu filmske adaptacije, koja je osvojila šest Oskara, uključujući i najbolji film, Henks je objasnio da su razgovori o nastavku brzo odbačeni.
Govoreći u podkastu "Happy Sad Confused", Henks je rekao:
– Reći ću da smo, sa dosta vremena između, probali da imamo razgovor o još jednom Forestu Gampu, koji je trajao punih 40 minuta. I onda nikada nismo rekli: "Momci, hajde".
Henks je izjavio da njegova karijera nije imala mnogo nastavaka jer nikada nije potpisao ugovor koji je činio obavezom.
– Pametna stvar koju sam uradio je što nikada nisam potpisao ugovor koji je imao ugovornu obavezu da uradim nastavak – rekao je Henks i dodao:
– Uvek sam govorio: "Momci, ako postoji razlog da to uradimo, hajde da to uradimo. Ali ne možete me naterati" – naveo je glumac.
Henks se ponovo udružio sa rediteljem filma "Forest Gamp" Robertom Zemekisom za Diznijevo ostvarenje "Pinokio".
U filmu takođe igraju Sintija Erivo, Đuzepe Batiston i Luk Evans, sa Džozefom Gordonom-Levitom, Kigan-Majklom Kijem i Bendžaminom Evanom Ejnsvortom u glasovnim ulogama, piše NME.