Robert Smit mrzi monarhiju: Oni su je*eni idioti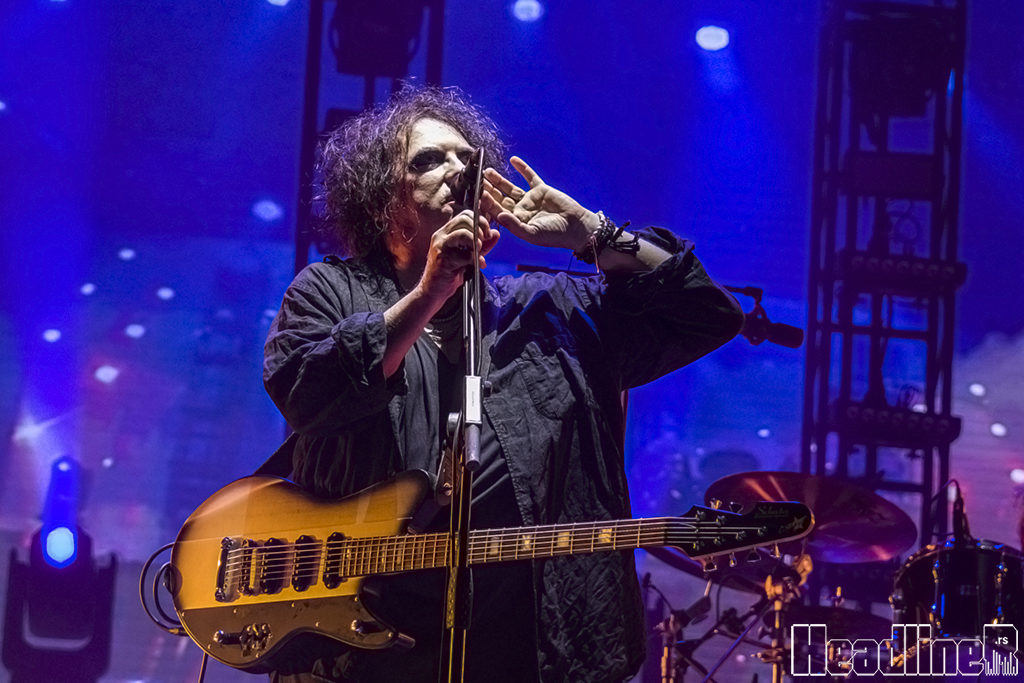 Video snimak od pre deset godina u kojem frontmen grupe The Cure napada monarhiju, ponovo je aktuelan na društvenim mrežama.
U intervjuu iz 2012. za francusku televiziju "Telerama" Smit je izrazio prezir prema britanskoj monarhiji i rekao kako je nasledna privilegija sama po sebi pogrešna.
– Bilo kakva nasledna privilegija, to je jednostavno pogrešno! To nije samo antidemokratija, to je samo po sebi pogrešno – počeo je Smit. – Ono što me uznemirava je to što nekim ljudima kojima sam se zaista divio godinama, kraljevska porodica, nasledna monarhija ponudi počasnu titulu, i oni je uzmu i postanu lord ili ser.
Takođe je govorio o tome šta bi uradio ako bi mu ikada bila ponuđena bilo kakva počasna titula ili orden od kraljevske porodice.
– Iskreno, da sam ikada prihvatio, a nikada neću dobiti, sebi bih odsekao ruke pre nego što to uradim – rekao je. – Jer kako se usuđuju da pretpostave da bi mi mogli odati počast. Ja sam mnogo bolji od njih, oni nikada ništa nisu uradili, oni su jebeni idioti.
Inače, The Cure će na svojoj ovogodišnjoj turneji posetiti i Zagreb, gde će svirati 27. oktobra.