Oglasili se članovi Sex Pistolsa… Nekad su je Elizabetu zvali "fašističkom" kraljicom, a sada su "okrenuli ploču"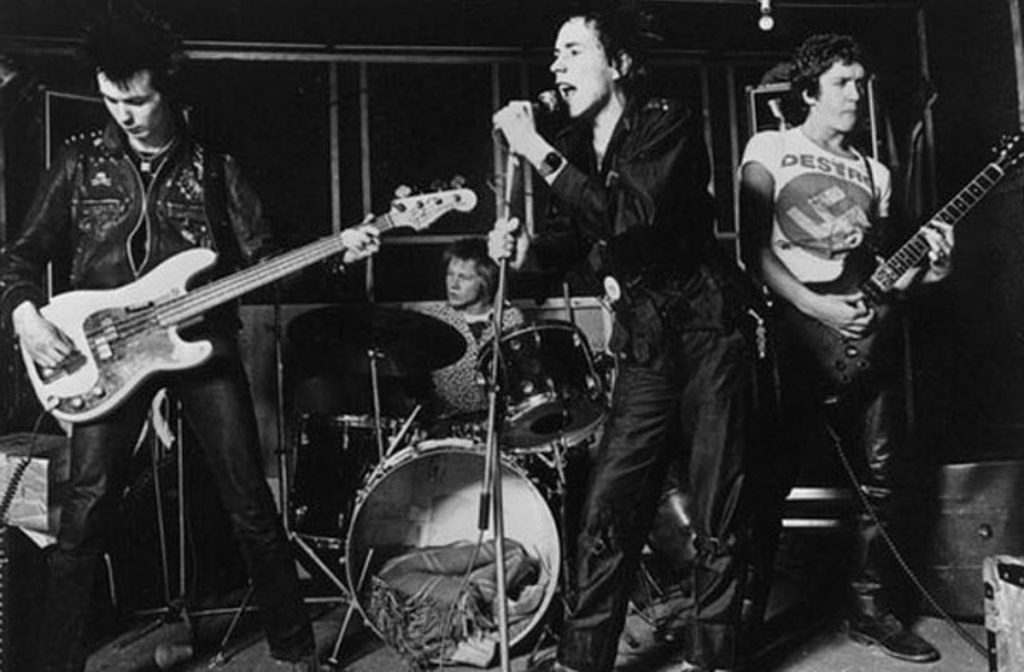 Hit Sex Pistols iz 1977. "Bože, čuvaj kraljicu" (God Save the Queen) jedna je od najgrubljih pesama koje su ikada napisane o kraljici Elizabeti II.
U njoj se tvrdi da "ona nije ljudsko biće" i nazvana je "moronom" iz "fašističkog režima".
Kraljica je umrla 8. septembra, a sada su tri preživela Sex Pistolsa – Džon "Džoni Roten" Lajdon, Stiv Džons i Glen Matlok – na različite načine reagovala na njenu smrt.
Lajdon je čovek koji je pevao te uvrede, ali je tokom godina postao mnogo konzervativniji, a njegova osećanja prema Njenom Кraljevskom Visočanstvu su se očigledno ublažila.
– Počivaj u miru, kraljice Elizabeta II. Pošaljite je kao pobednicu – napisao je na Tviteru.
Rest in Peace Queen Elizabeth II.

Send her victorious.

From all at https://t.co/vK2Du0ZzDS pic.twitter.com/kq4M6WfeML

— John Lydon Official (@lydonofficial) September 9, 2022
Njegov post je uključivao isti portret Elizabete koji je bend koristio u omotu za" God Save the Queen", ali bez tekstualnih grafita.
U međuvremenu, bas gitarista Metlok je skrenuo pažnju na naslednika, objavivši:
– Bože čuvaj kralja – nadam se da nije matori glupan.
God save the king – hope he's not a silly old thing…

— Glen Matlock (@GlenMatlock) September 8, 2022
Što se tiče gitariste Stiva Džonsa, on nije izrazio svoje mišljenje, već je postavio pitanje uz portret sa ukosnicom kroz usne:
– Кako se osećaš? – pitao je on.
How do you feel? pic.twitter.com/fDGnLHv3Sc

— JONE$Y$ JUKEBOX (@JonesysJukebox) September 8, 2022
Desetine ljudi odgovorilo je na Džonsovo pitanje na Twitteru, a mnogo više njih je poslalo svoja razmišljanja u svet.