Placebo obradili Tears For Fears i "Shout" i to… zanimljivo zvuči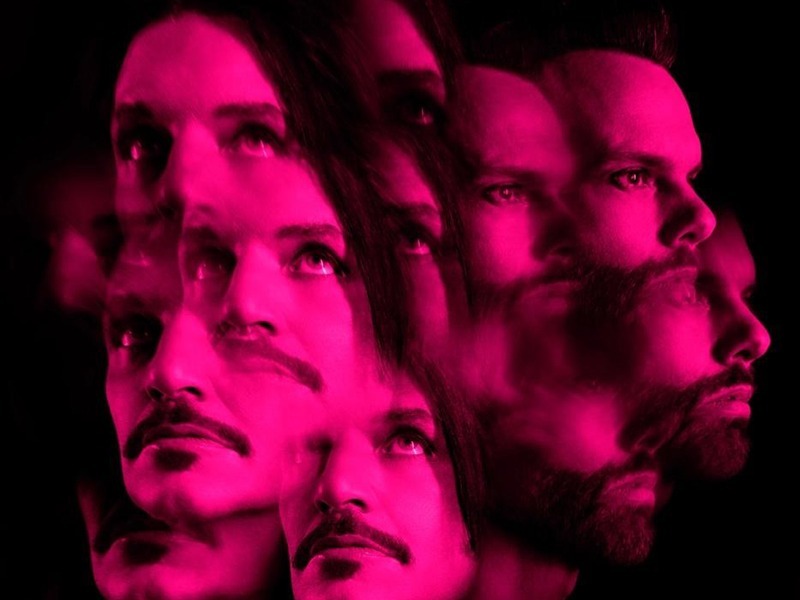 Placebo je podelio novu obradu pesme "Shout" grupe Tears For Fears, dodajući pesmi koja je osvojila vrh top lista industrial prizvuk.
Singl slledi posle albuma benda "Never Let Me Go" koji je objavljen u martu. Obrada dodaje nove slojeve izvornom singlu bez previše odstupanja od verzije benda iz Bata.
"Shout" je izvorno objavljen 1984. kao drugi singl s drugog albuma Tears For Fears "Songs From The Big Chair".
Postao je njihov šesti Top 40 hit u Ujedinjenom Kraljevstvu, dospevši na četvrto mesto, dok je bio na prvom mestu Billboard Hot 100 u SAD 1985. godine, devet meseci pošto je prvi put objavljen.
Riječ je o poslednjoj u nizu pesama iz 80-ih koju je Placebo obradio, pošto su prethodno objavili "Jackie" Šinejd O'Konor, "Bigmouth Strikes Again" The Smiths, "Where Is My Mind?" Pixies i "Running Up That Hill" Kejt Buš.