The Stone i Terrorhammer 8. oktobra u Domu omladine Beograda
Koncert bendova The Stone i Terrorhammer (u organizaciji MM Concerts i Serbian Hellbangers) biće održan 8. oktobra u sali Amerikana Doma omladine Beograd.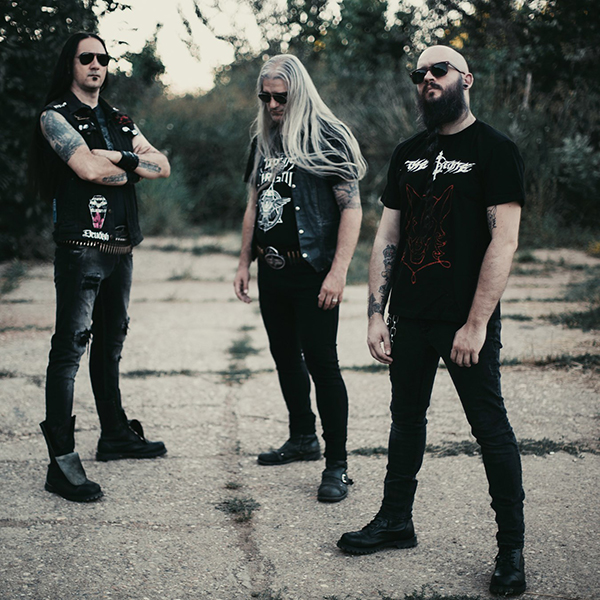 Dvadeset godina od objavljivanja kultnog albuma "Slovenska krv", srpski black metal bend The Stone obeležiće nastupom u DOB-u gde će po prvi put publici album biti predstavljen u celosti.
Ostatak koncerta biće posvećen i dalje aktuelnom, devetom po redu studijskom albumu "Kosturnice" kao i pesmama koje pripadaju demo periodu benda.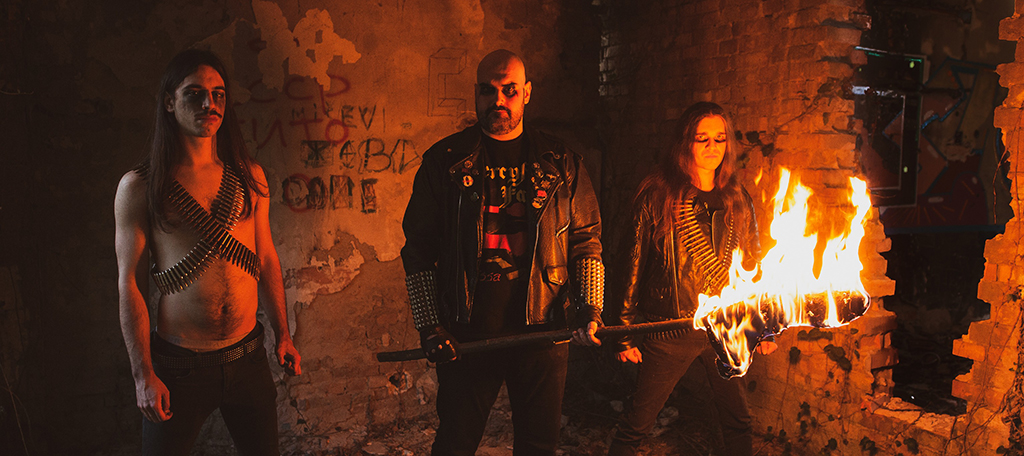 Specijalni gosti večeri biće srpski speed metal huligani Terrorhammer koji će publici predstaviti svoj beskompromisni zvuk stare škole metala.
Uskoro više informacija o pretprodaji i ceni ulaznica.