Post-hardcore trio Dead Dog Summer singlom "Sometimes" najavio debi album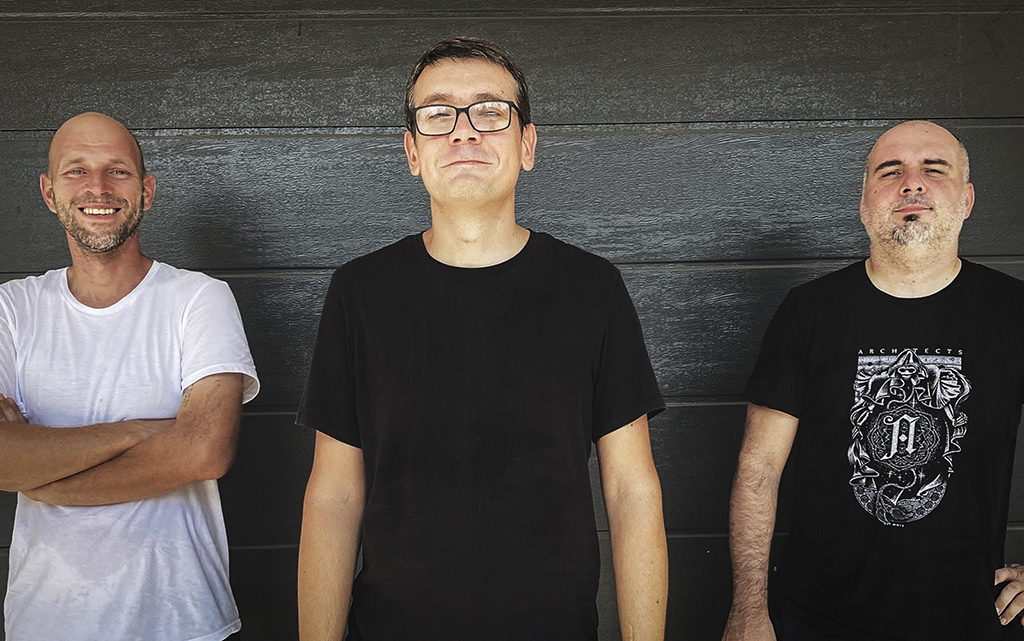 Dead Dog Summer je post-hardcore bend iz Čakovca, a "Sometimes" je drugi singl kojim najavljuje debi album pod nazivom "A Place of Someday".
Muzika koju sviraju je najlakše opisati kao post-hardcore, a tu se isprepliču različiti žanrovi, od punka, mid 90-ies screama, hardcorea… a njihov zvuk je kombinacija prštećih i žestokih gitara, snažnog  vokala i čvrste ritam sekcije.
"Sometimes" je pesma o našim životima, o tome kako često živimo tuđe snove, a svoje odlažemo kako bi udovoljili drugima da ih ne razočaramo, a kada shvatimo da to nije naš život onda je vreme za promene.
DEAD DOG SUMMER, NOVO IME NA REGIONALNOJ HARDCORE SCENI, OBJAVILI SINGL "A WISH (ALL ABOUT ME)"
Dead Dog Summer osnovani su krajem 2020. godine posle nekoliko godina pauze članova od sviranja po raznim bendovima (Nikad, The Farewell Reason, Senata Fox, Implicite, Youth Against, …), a ovo je njihov povratak na hrvatsku alternativnu scenu.
Bend je tokom 2022. godine u svojoj prostoriji za probe snima prvi album "A Place of Someday", a za miks i master bio je zadužen Ivan Jakić iz zagrebačkog studija Kut Sobe.
Album će biti objavljen 23. septembra za Geenger Records kada će biti dostupan na svim streaming servisima.
Ekipu benda Dead Dog Summer čine: Igor Bistrović (gitara i vokal), Krešo Žerjav (bas i vokal) i Boris Strahija (bubnjevi).