Lazarevački Bend Rulja Inc. objavio album "Ništa skriveno"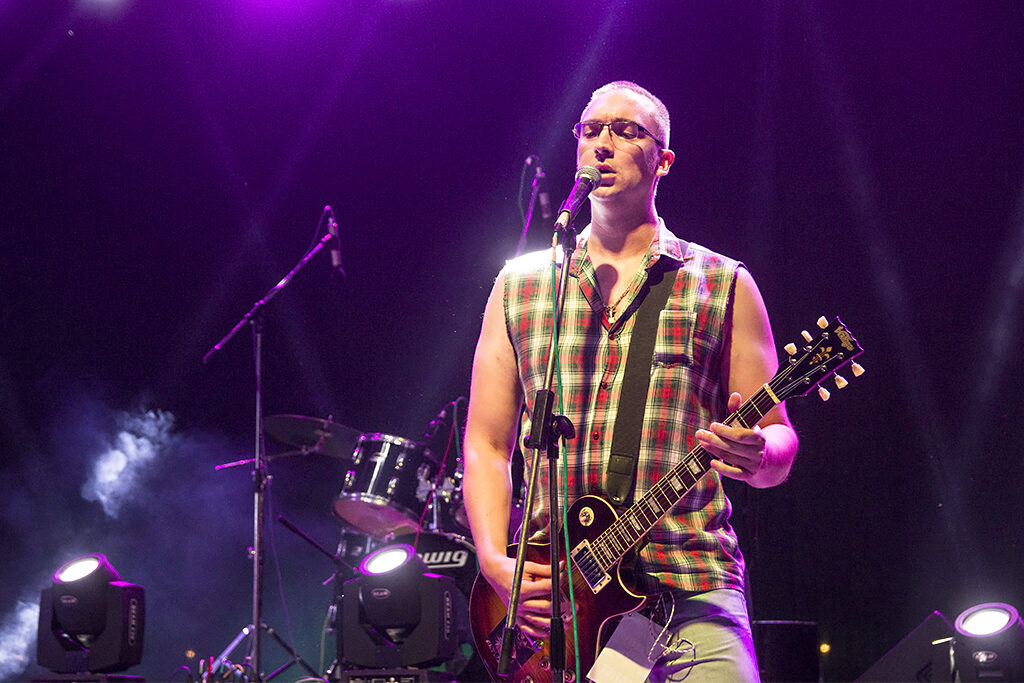 Posle objavljivanja debi albuma "Ništa skriveno" na svim digitalnim platformama u decembru prethodne godine, a zatim i brojnih svirki po klubovima i festivalima širom Srbije, lazarevački bend Rulja Inc. predstavio je i fizičko CD izdanje (Multimedia Music) .
Jedan od uživo najenergičnijih novih rok bendova privukao je nastupima, ali i svojim autorskim pesmama, veliku pažnju domaće publike.
– Ono što smo započeli na albumu, preneli smo i na svirke, još glasnije, sirovije, sa više energije. I naravno, publika je to umela da prepozna – kažu članovi benda i dodaju da je publika posebno dobro prihvatila "žešće" pesme sa albuma, kao što su "Ne dam", "Duhovi", "Znam", "Budućnost" i "Raskršće".
– Bend se ni na jednom nastupu nije štedeo, bez obzira na to koliko je ljudi bilo u publici. A to najbolje znaju oni koji su bili prisutni na tim svirkama.
Za snimanje, mix, master i kompletnu produkciju albuma bio je zadužen Milan Savić Dexter. Muziku na albumu potpisuju svi članovi benda, dok je za tekstove zadužen frontmen Ivan Simić.
– Na ovom CD izdanju zaokružujemo muzičku priču i vizuelnim momentom – kaže bend i pojašnjava: – U pitanju su izuzetne slike akademskog slikara Vladimira Petrovića, koji je bendu ustupio svoje radove, a koji su u potpunosti odgovarali atmosferi pesama.
Rulja Inc. je rokenrol bend nastao u Lazarevcu 2018. godine i od samog početka bio je okrenut isključivo autorskom radu.
Nastao je pod uticajem kultnih bendova sa ovih prostora, poput Partibrejkersa, Bjesova, Block Outa, Braće Left, kao i uzora van granica naše zemlje, poput Queens Of The Stone Age, Guns N Roses, Aerosmith, Led Zeppelin, Kyuss. Trenutnu postavu čine Ivan Simić (vokal, gitara), Marko Milutinović (gitara), Vuk Stojanović (bas) i Filip Todorčević (bubanj).
U planu su i novi nastupi, saradnje sa raznim muzičarima, novi spotovi:
– Pre svega ćemo se potruditi da odemo u gradove u kojima do sada nismo nastupali. Sve u svemu, vredi nabaviti CD i uživati u nekoj novoj dimenziji albuma.
Kao prvi singl sa izdanja izdvojena je pesma "Znam" za koju je urađen i prateći spot koji možete da pogledate u nastavku…
Album "Ništa skriveno" dostupan je na svim prodajnim mestima Multimedia Music, online na www.multimedia-music.com kao i na svim relevantnim muzičkim platformama.