Da li znate ko su pravi atniheroji? Poslušajte u novoj pesmu benda The Shejvers…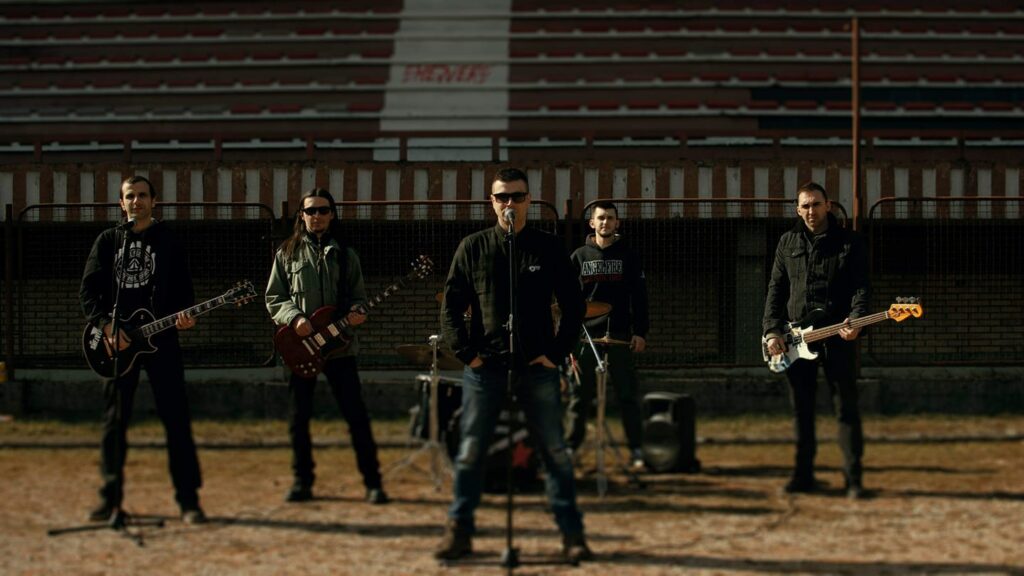 Melodic punk bend The Shejvers iz Prijedoraobjavio je novi sigl pod naslovom "Antiheroj".
– "Antiheroj" je priča o ljubavima koje prolaze razne bure, krize, svemu onome što parovi dožive kroz godine borbe za egzistenciju u svakom smislu, o jakim individuama koje se često razilaze u stavovima ali ipak crpe snagu iz nečega… i idu dalje zbog blistave prošlosti, novih početaka, svake zajedničke bore na licu, i godina koje su iza i ispred njih. To su oni… Nesavršeni i vezani svakom zajedničkom jebenom emocijom. To su…Antiheroji! – objašnjavaju momci iz benda.
Ilustraciju je radio prijatelj benda Siniša Bajić iz benda Subotex, a bend će, kako su otkrili, uskoro objaviti i svoj drugi album.