Usred afere s privatnim snimcima, finska "rok" premijerka pozvana na Sea Dance festival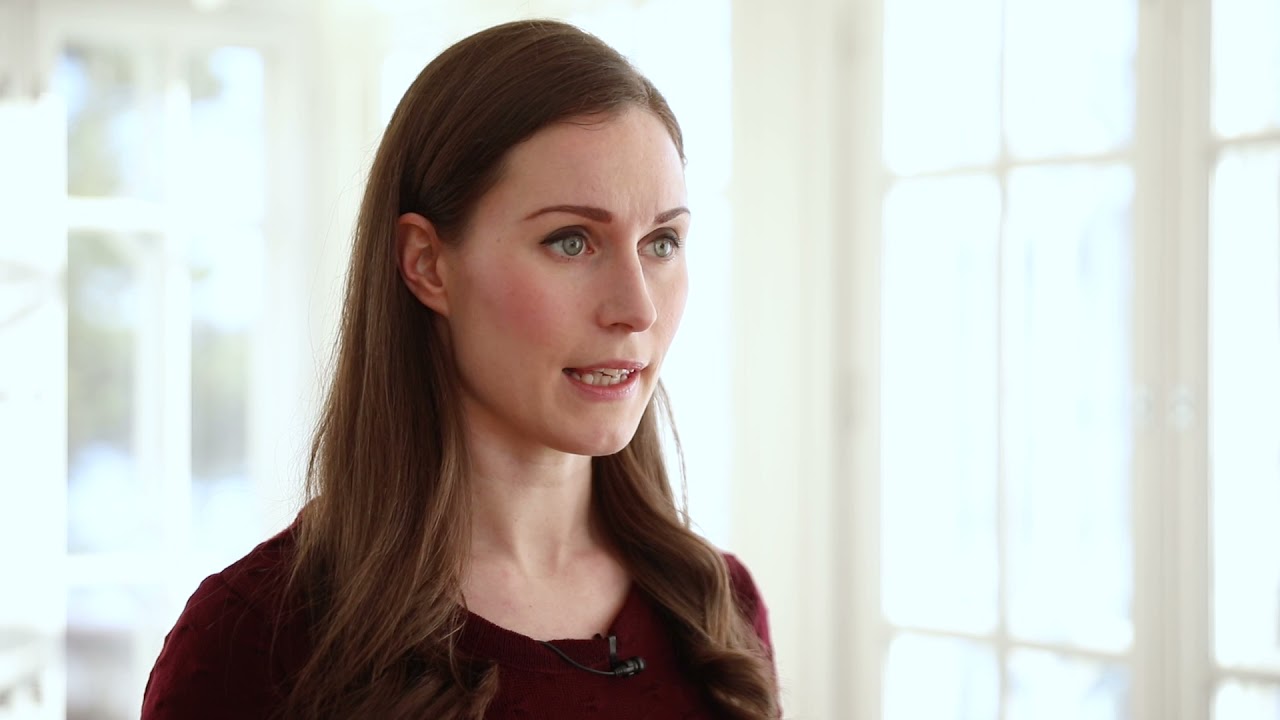 Osnivač Sea Dance festivala Dušan Kovačević, pozvao je putem svog Instagram profila premijerku Finske Sanu Marin da dođe na ovogodišnje izdanje festivala, te, ispred kompletne organizacije izrazio podršku u medijskoj hajci koja se digla proteklih nedelja.
U pozivu finskoj premijerki, Kovačević je naveo kako bi voleo da ona poseti ne samo Sea Dance nego i EXIT festival sledećeg jula, ističući da su njena energija i pozitivan stav dobrodošli na svim Exitovim festivalima.
I naravno da je vikend na Sea Dance-u svakako topliji nego vikend u Helsinkiju.
Proteklih dana javnost se podelila u odobravanju i osudi objavljenog video snimka u kojem se vidi kako se finska premijerka zabavlja i pleše sa grupom prijatelja i poznatih ličnosti. 
A new video of Prime Minister Sanna Marin's "party scandal" appeared in Finland today.

Seiska writes that Marin, who is married and has been in that relationship for 18 years, was seen in many questionable situations.

Iltalehti has a sound expert confirming "flour-gang". pic.twitter.com/Nj5A71R8Rd

— Visegrád 24 (@visegrad24) August 19, 2022
Kod javnih ličnosti, granice privatnog i javnog života su fluidne, ali je sigurno da i oni imaju pravo na slobodno vreme, zabavu i dobar provod, koji su na Sea Dance festivalu izvesni! Ovo će ujedno biti i odlična prilika da se Sana Marin uveri u istinitost priča o balkanskom gostoprimstvu i pozitivnoj energiji kojoj se mnogi vraćaju.