U čemu je fora…? Čuveni hit iz 2003. godine ponovo je u vrhu Billboard liste, svi se pitaju zašto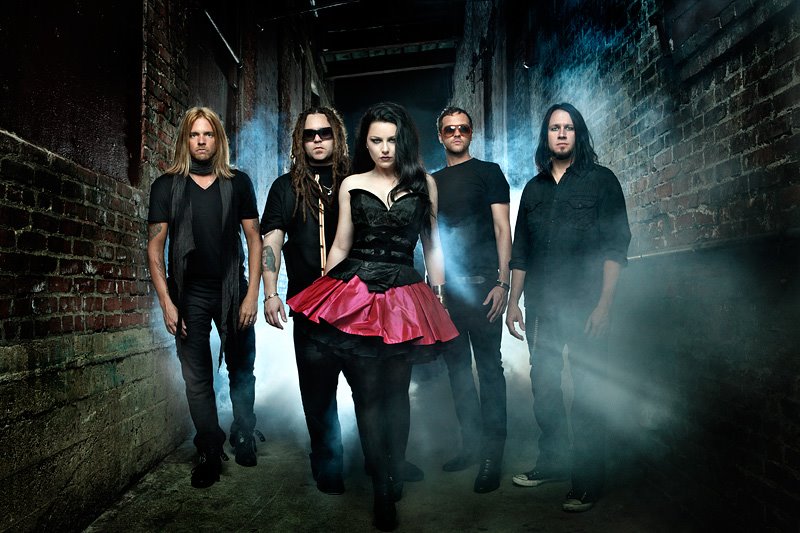 Skoro dvadeset godina kasnije, pesma "Bring Me To Life" benda Evanescence ponovo je dospela u vrh liste najslušanijih pesama, pa je tako prva na iTunes listi, a pored toga je i na petom mestu Billboard liste top pesama.
Mnogi se pitaju kako je došlo do toga, jer je ova pesma sa vrha liste izbacila pesme "Super Freaky Girl" Niki Minaž i "As it Was" Harija Stajlsa, između ostalih. Činjenica je da je 2003, kada je objavljena, bila popularna jer je spot emitovan na televiziji, a sada to definitivno nije slučaj.
Sam bend oglasio se na Twitteru i zahvalio fanovima na podršci, a ima onih koji veruju da je obnovljena popularnost došla od činjenica da Evanescence trenutno ima turneju sa bendom Korn, koja je oduševila mnoge.
19 years and still going strong! Bring Me To Life is #1 on iTunes ????????
Thank you for the love! pic.twitter.com/kZLXzIrtB8

— Evanescence (@evanescence) August 23, 2022
U poslednje vreme videli smo da serije ili društvene mreže mogu da doprinesu da se neke pesme "povampire", kao što je slučaj sa "Running Up That Hill" Kejt Buš i "Master of Puppets" benda Metallica zahvaljujući megapopularnoj seriji "Stranger Things".
Međutim, pesma "Bring Me To Life" nije bila zastupljena ni u jednoj seriji, niti na TikToku, ali jeste pre neki dan bila odgovor na audio zagonetku na sajtu Heardle. Ne znamo za vas, ali nama ovakva vrsta nostalgije apsolutno odgovara.
HL/Izvor: Loudwire