"Avatar", filmsko "čudo" Džejmsa Kamerona, od 22. septembra ponovo u bioskopima, kao uvod u nastavak koji stiže 15. decembra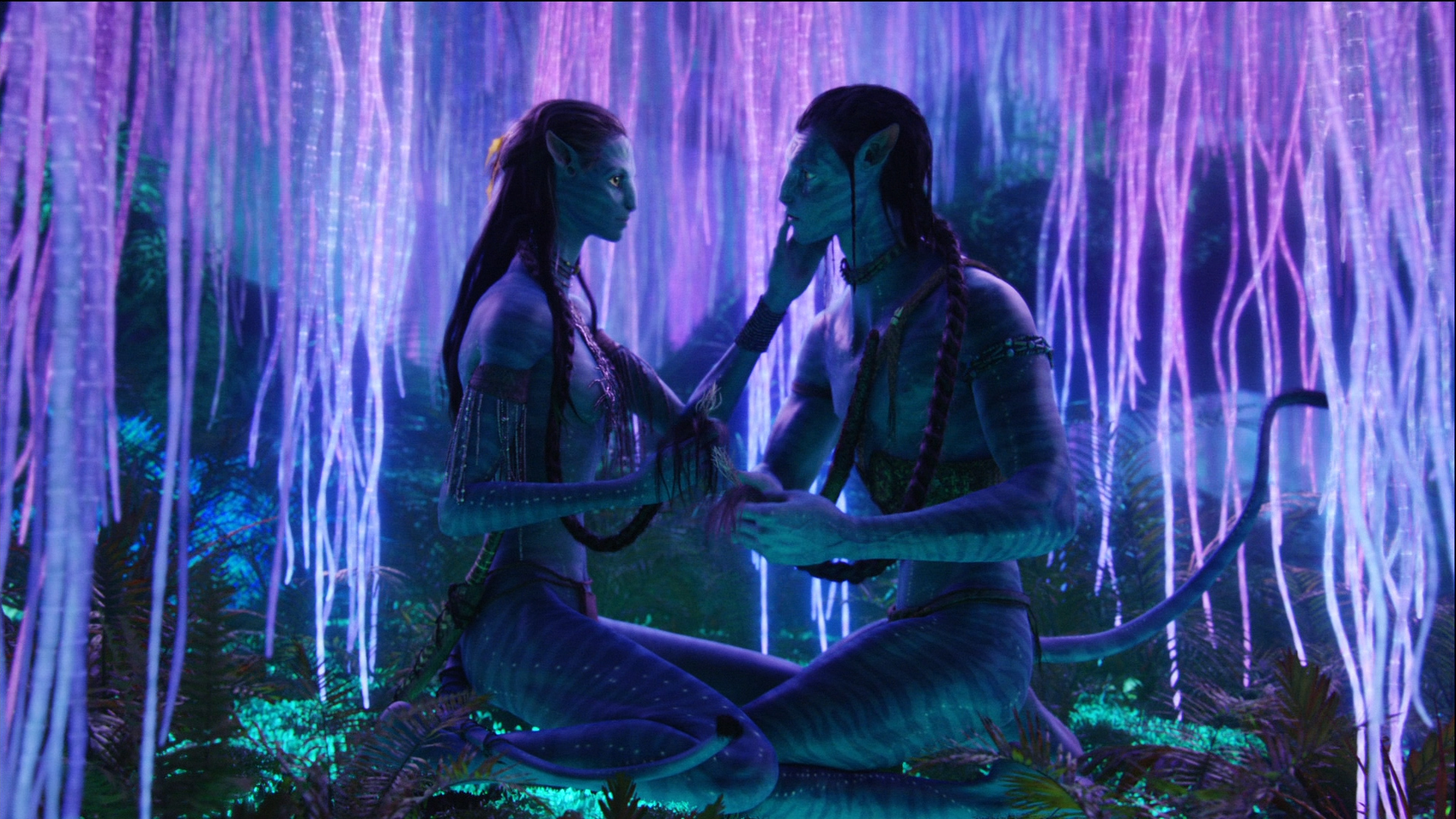 Publika je davne 2009. godine uplovila u svet 3D bioskopskog uživanja zahvaljujući maestralnom filmu reditelja Džejmsa Kamerona – "Avatar" najuspešnijeg filma svih vremena,  koji se posle trinaest godina vraća na bioskopsko platno. Objavljen trejler boljeg kvaliteta, jačeg zvuka i sa željom da nostalgiju pretvori u stvarnost.
Marinac, paraplegičar poslat je na planetu Pandoru 2154. godine u potrazi za vrednim rudama, kako je na planeti porvodio više vremena u njemu je počela da se vodi borba između naređenja koja mora da izvršava i bića koja želi da sačuva.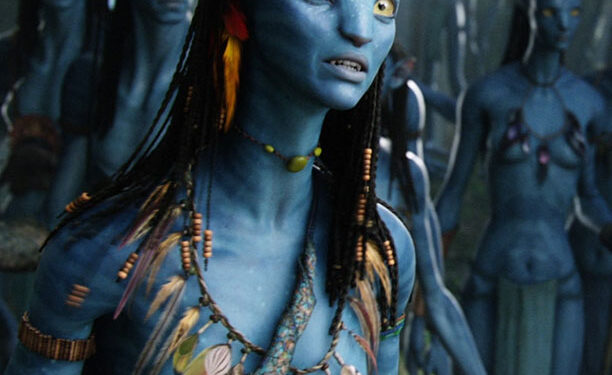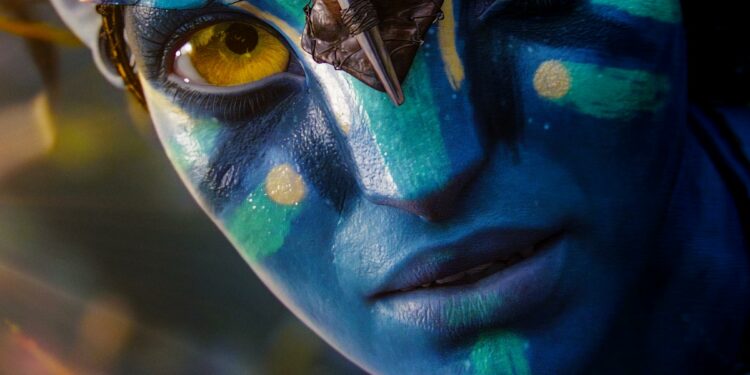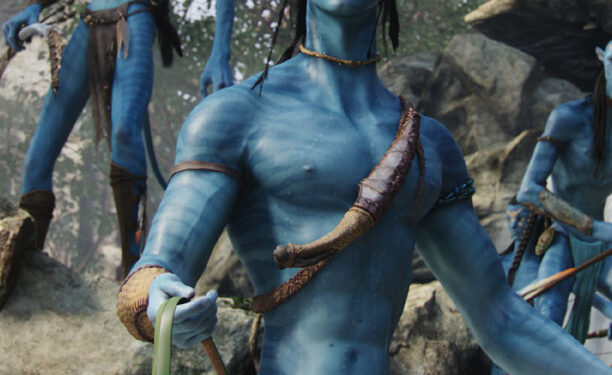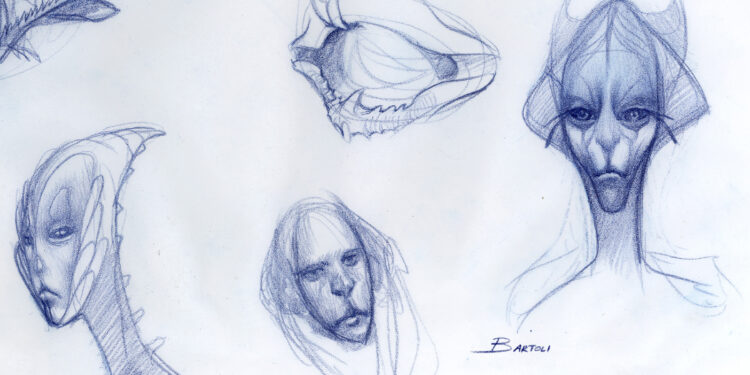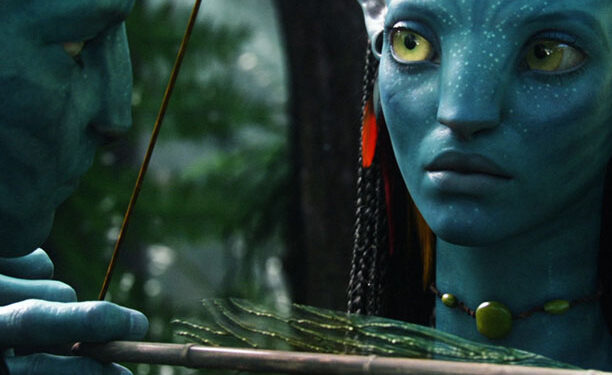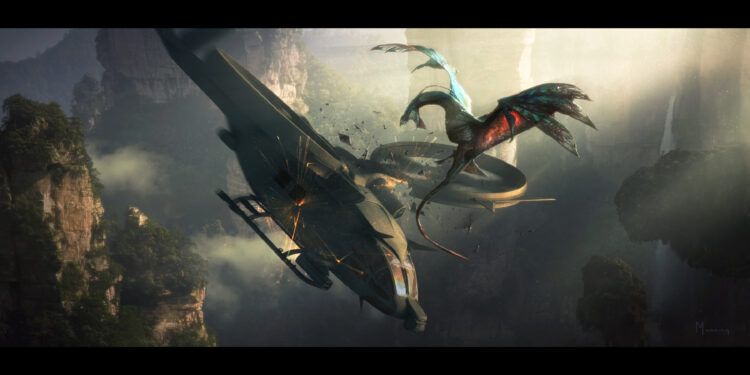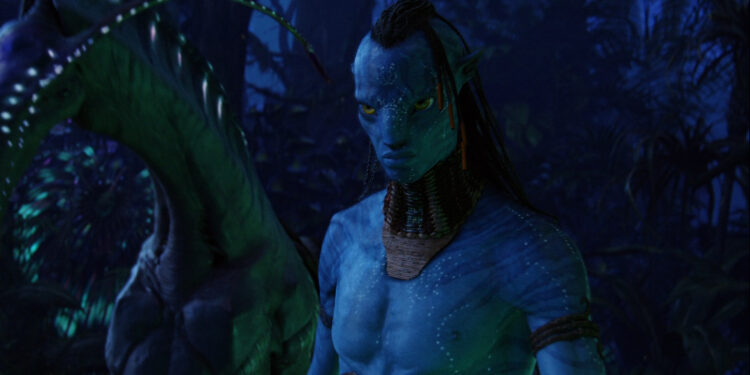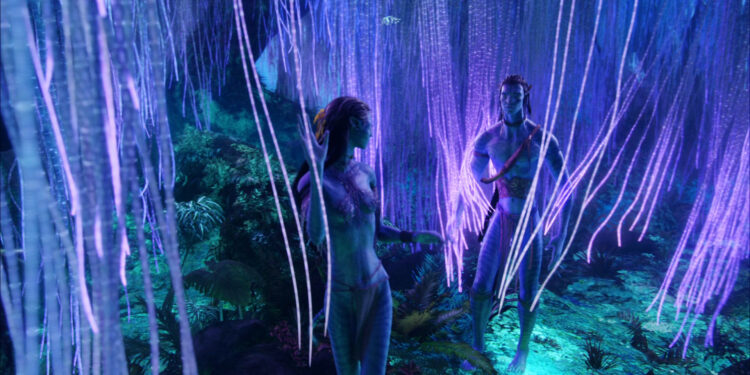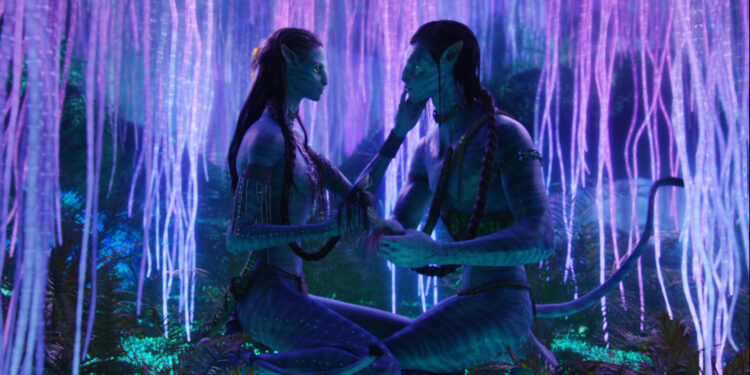 Posle 13 godina pauze, stiže nastavak sage o avatarima. Reditelj Džejms Kameron (Titanik) temeljno je radio na filmu kako bi i ovim filmom pomerio granice, pa će nastavak filma  "Avatar: Put vode" (Avatar: The Way of Water) o narodu Navi sa planete Pandora, biti u bioskopima od 15. decembra.
Planetarnu popularnost stekli su Sem Vortington i Zoe Saldana u ulogama Džejka Salija i Nejtiri koji će ih reprizirati u dugoočekivanom nastavku. Pored njih film svi pamte po sjanim Sigurni Viver, Kejt Vinslet i Mišel Rodrigez.
Prvi deo "Avatara" u bioskopima od 22. septembra, dok je nastavak "Avatar: Put vode" predviđen za 15. decembar.