The National objavili singl "Weird Goodbyes" kao najavu za novi album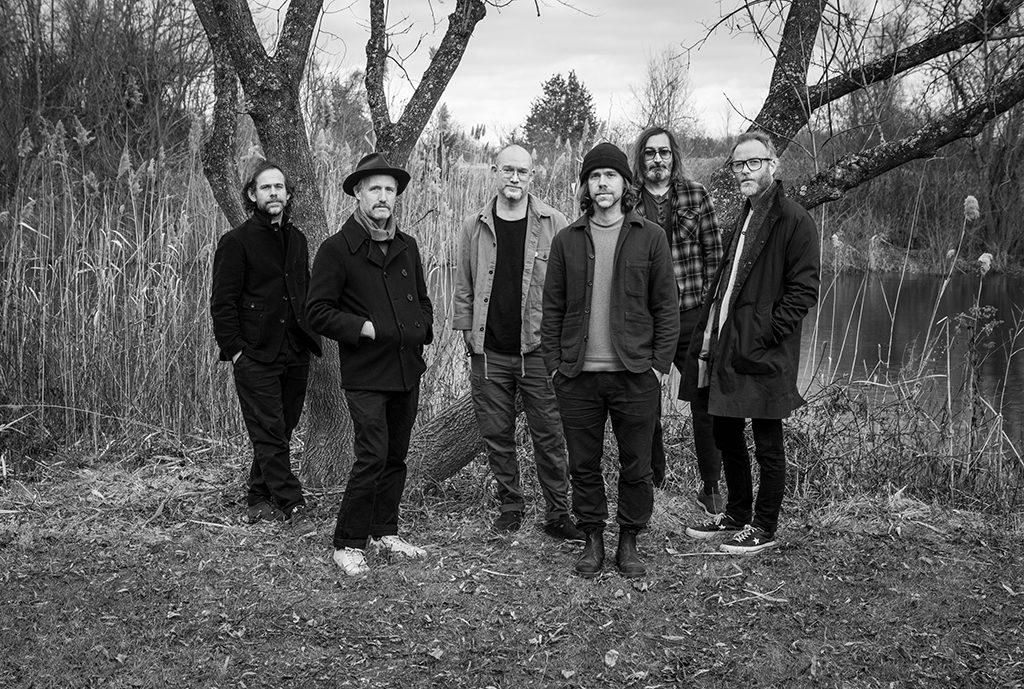 Kao što su najavili gerilskom kampanjom koja je uključivala plakatiranje Bruklina, The National su objavili novu pesmu s bendom Bon Iver pod nazivom "Weird Goodbyes".
Bend je otkrio malo pozadine o "Weird Goodbyes" putem svog Instagrama. "Prošlog proleća bend se ponovo okupio u Long Pondu kako bi počeli da pišu i snimaju novu muziku", rekli su. "'Weird Goodbyes' s Bon Iverom činila se kao prava pesma za prvi singl i jedna je od nekolicine novih pesama koje smo izvodili na turneji ovog leta. Jako smo zahvalni našem prijatelju Džastinu Vernonu što nam se pridružio na ovoj pesmi".
– Pesma govori o otpuštanju prošlosti i kretanju dalje, a zatim i o tome da vas kasnije preplave predomišljanja – objasnio je frontmen The Nationala Met Berninger u izjavi. Uz Bon Ajvera, pesma uključuje gudače London Contemporary Orchestra koje je aranžirao Brus Desner iz The Nationala.
Iako nisu službeno najavili svoj sledeći album, Brus Desner nedavno je opisao projekat u intervjuu.
– Sve je to vrlo uzbudljivo: na neki način se vraćamo klasičnom zvuku benda koji smo zapravo bili samo nas petorica, i ima puno energije u sebi – rekao je.