Prikazana prva epizoda "House of the Dragon"… Ocene su visoke, ali jedna "sitnica" svima smeta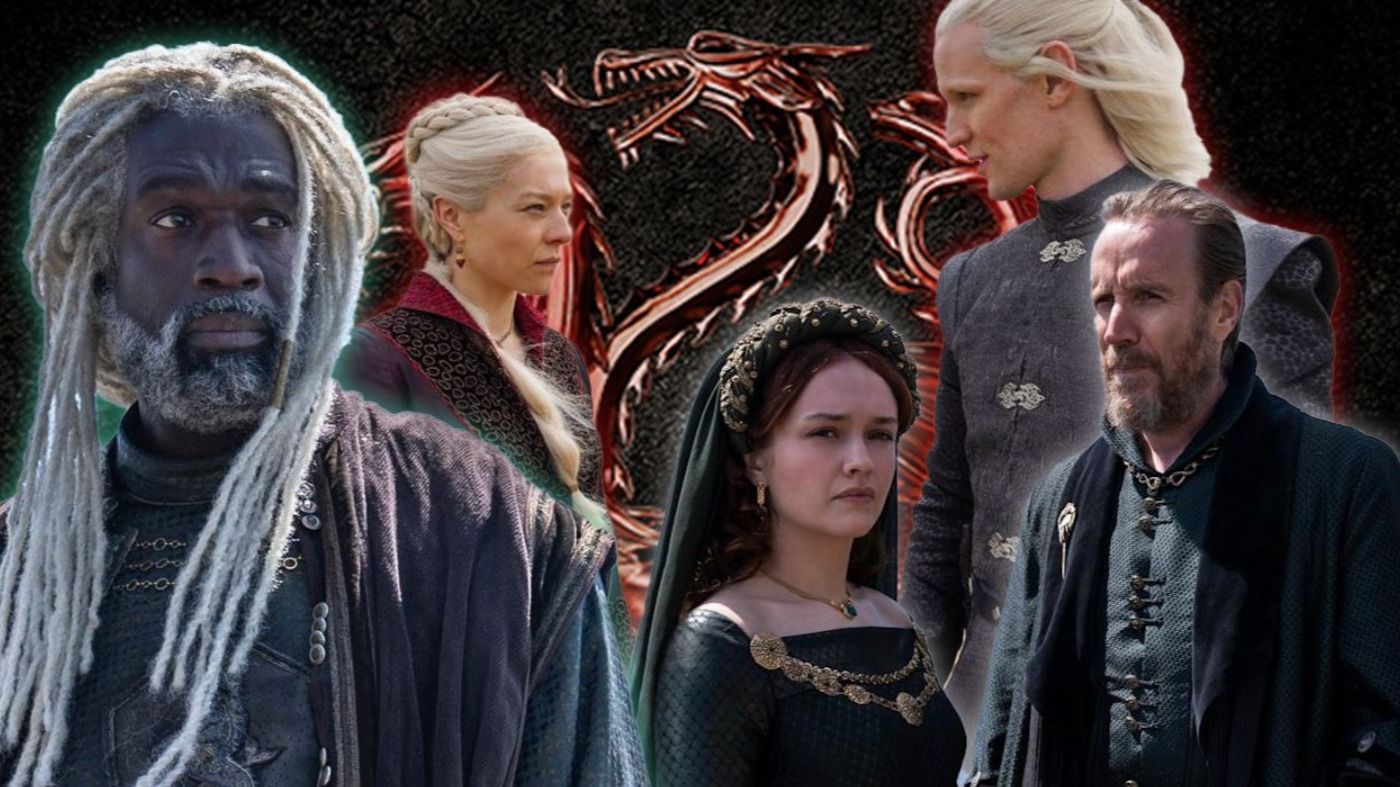 Prikazana je prva epizoda dugoiščekivane HBO-ove serije "House of the Dragon", za koju su kritičari ranije tvrdili da je "bolja od Igre prestola i Breaking Bada".
Radnja serije smeštena je pre događanja u "Igri prestola", u doba kad Targarjenovi vladaju Vesterosom, a ponajviše se vrti oko predaka Deneris Targerjen, princeze Rajenire Targerjen i princa Demona Targarjena.
Ubrzo posle premijere serije, društvene mreže preplavili su komentari zadovoljnih fanova, a prva epizoda u ovom trenutku na IMDb-u ima visoku ocenu 9.0.
"House of the Dragon će biti luda. Kakva prva epizoda", napisao je jedan korisnik.
"Prva epizoda je bila fenomenalna. Jedva čekam sledeću nedelju", "Serija je jako slična petoj sezoni Igre prestola", "Epizoda je bila za ocenu 11 od 10", "Serija me totalno uvukla u radnju. Verovatno ću još jednom pročitati knjige", nizali su se komentari.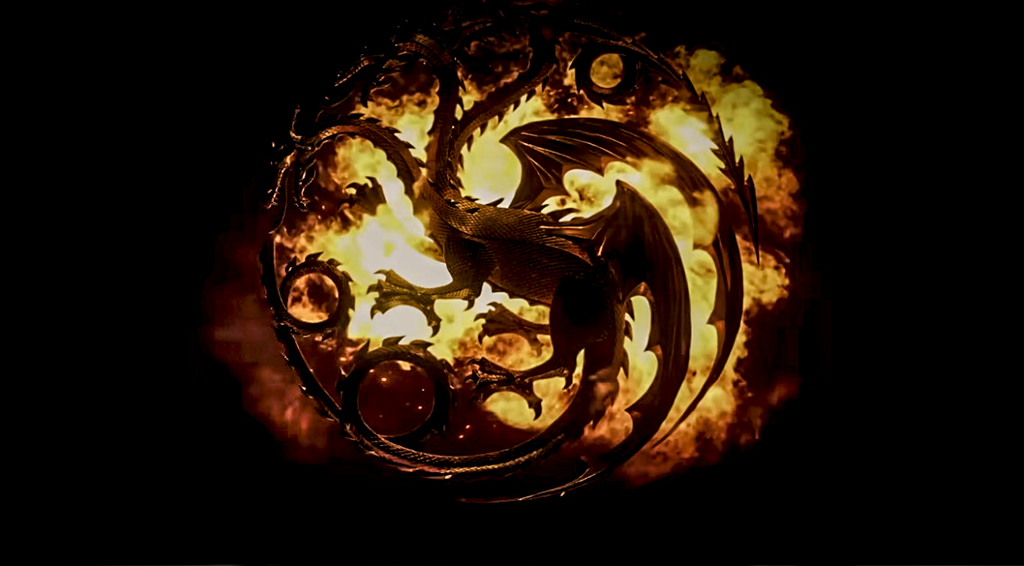 Ipak, neki fanovi iskazali su svoje nezadovoljstvo jednom stvari – kompjuterskom animacijom.
"CGI zmajeva i gradova ne izgleda ni približno dobro kao što sam zapamtio. Jesu li smanjili troškove?" upitao je jedan gledalac.
"Ne znam što bih rekao na ovaj loš CGI zmajeva", složio se drugi.
"Zašto je CGi bio puno bolji u Igri prestola?" zaključio je treći.