Pantera objavila oficijelni tizer o svom povratku, stigle i prve izjave novih članova benda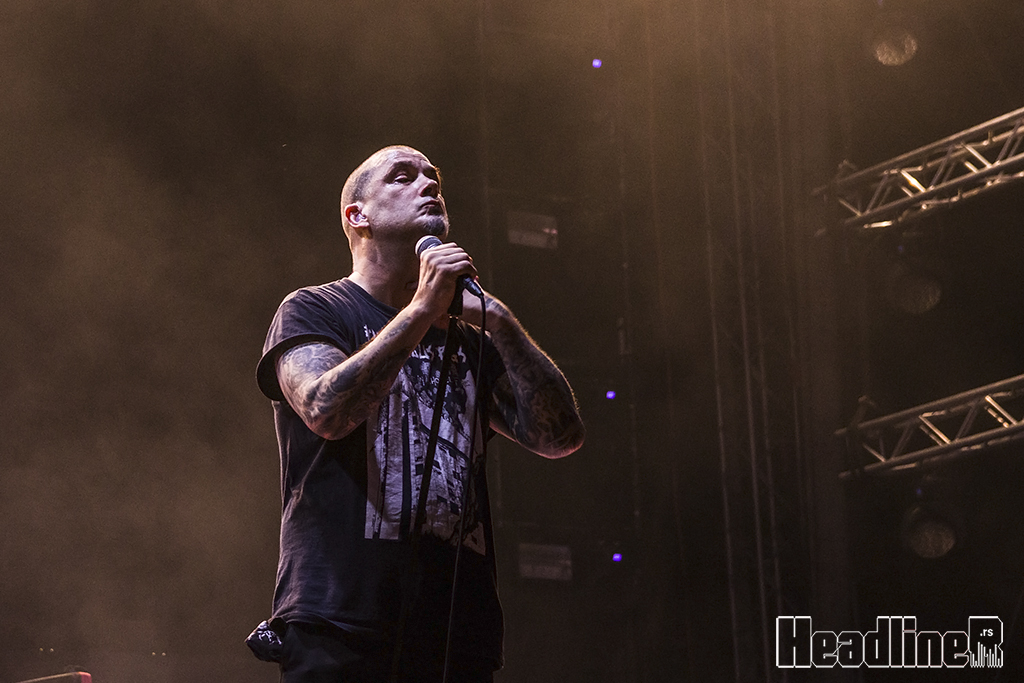 Službeni društveni mediji benda Pantera ažurirani su prvim službenim teaserom za predstojeći povratak benda.
Kratki isečak, koji sadrži uvodne note Panterinog klasika "Cowboys From Hell", možete da vidite u nastavku, a iako još nema službenih najava, postoje glasine da će Pantera svirati na brazilskom Knotfestu Brasil i meksičkom Hell & Heaven Metal Festu u decembru.
Prošlog meseca je potvrđeno da će se preživeli članovi Pantere – Filip Anselmo (vokal) i Reks Braun (bas) udružiti s gitaristom Zakom Vajldom (Ozzy Osbourne, Black Label Society) i bubnjarom Čarlijem Benanteom (Anthrax). za svetsku turneju pod zastavom Pantere
Anselmo i Braun, zajedno s Wajldom i Benanteom, predvodiće niz velikih festivala širom Severne Amerike i Evrope. Prema Billboardu, postava je dobila zeleno svetlo od porodice osnivača benda, bubnjara Vinsenta "Vinnie Paula" Abota i gitariste "Dimebaga" Darela Abota.
Bubnjar Benante je rekao za SiriusXM "Trunk Nation With Eddie Trunk" o tome kako planira da pristupi svirci Pantere:
– Ne mogu ovo da radim kao bubnjar iz Anthraxa jer bi to bio potpuno drugačiji zvuk. Dakle, ako zatvorite oči, zvučaće kao da je Vini tu. I tako će i biti. Zvučače tačno kao on.
Vajld je rekao da ima sličan način razmišljanja.
– Pristupaš tome na isti način kao kad sviram s Ozijem –  rekao je i dodao:  – Učiš to i radiš što vernije možeš. Pristupaš tome kao da si u cover bendu.