Martin Skorseze snimio dokumentarac o frontmenu New York Dollsa Dejvidu Johansenu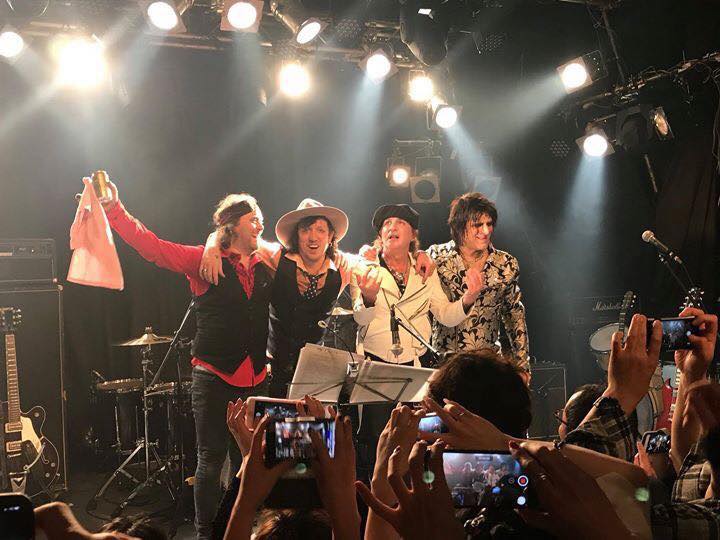 Film Martina Skorsezea o Dejvidu Johansenu, pevaču grupe New York Dolls, biće premijerno prikazan na New York Film Festivalu u septembru.
Dokumentarni film pod nazivom "Personality Crisis: One Night Only" fokusiran je na jedinstveni nastup Dejvida Johansena, frontmena New York Dollsa iz 2020. godine.
– Tada i sada, Dejvidova muzika beleži energiju i uzbuđenje Njujorka. Često ga gledam kako nastupa, a tokom godina sam upoznao dubinu njegove muzičke inspiracije. Nakon što sam video njegov nastup u Café Carlyle, znao sam da to moram da snimim jer je bilo tako neobično videti evoluciju njegovog života i njegov muzički talenat u tako intimnom okruženju. Za mene je taj nastup uhvatio pravi emocionalni potencijal muzičkog  iskustva uživo – ispričao je Skorseze povodom skorašnje premijere filma.
Skorseze je zajedno s Dejvidom Tedešijem režirao film dok je snimateljka bila Elen Kuras koja je bila angažovana i na filum"'American Utopia". Film je snimljen 2020. godine na nastupu Dejvida Johansena u njujorškom Café Carlyleu.
Uz snimke koncerta, film će sadržati arhivske intervjue i retko do sada prikazane snimke. Kako izveštava Rolling Stone, novi film će pokriti Johansenovo odrastanje na Staten Islandu, njegov preseljenje u njujorški East Village kao tinejdžera u kasnim 1960-im i njegovo vreme u New York Dollsima, kao i njegov rad u 1980-ima pod imenom Buster Poindeter i njegovo vreme s bendom The Harry Smiths.