Northern Revival i Good Ol' Bastards 20. avgusta u Ei Letnjem Klubu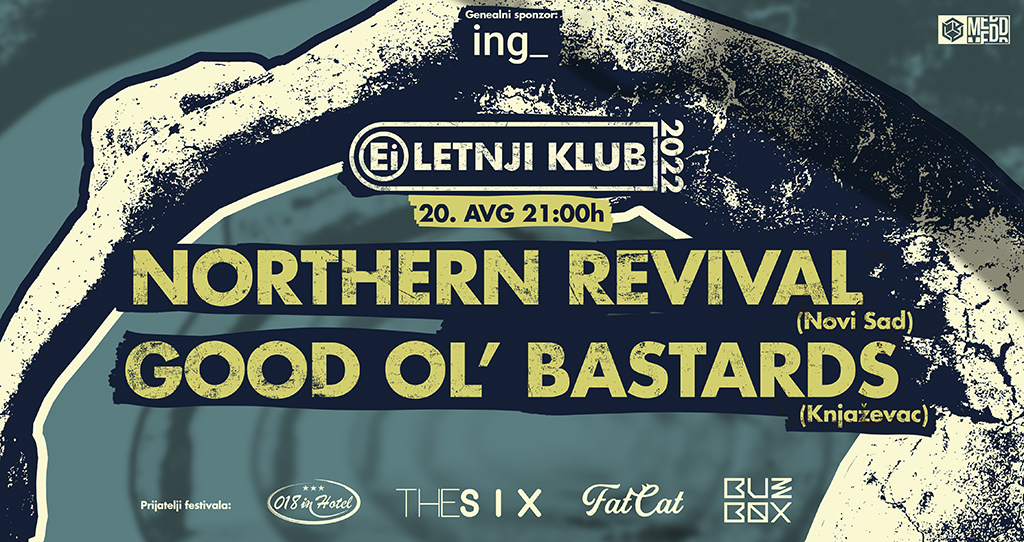 U subotu, 20. avgusta u niškom Ei Letnjem Klubu očekuje vas stoner paket bendova, Northern Revival (Novi Sad) i Good Ol' Bastards (Knjaževac).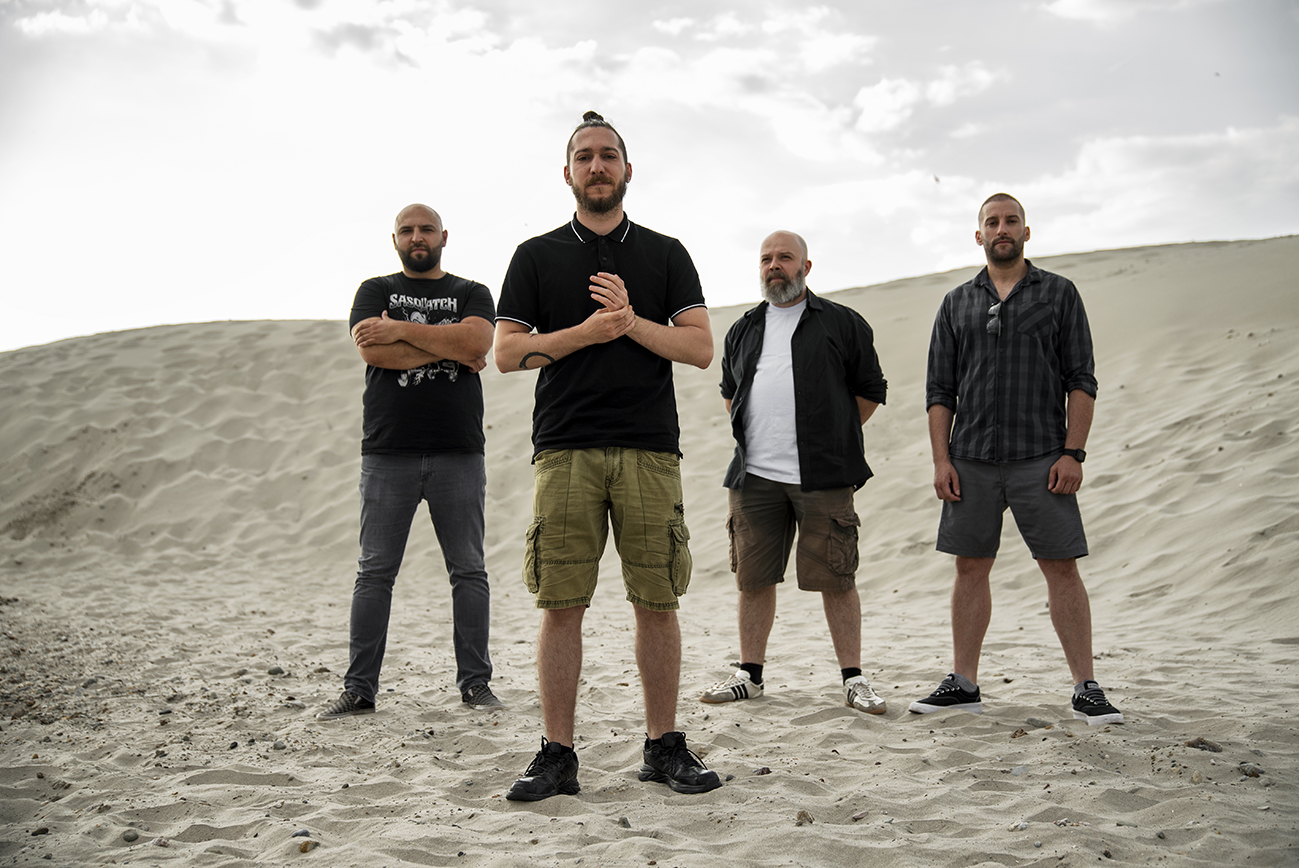 Northern Revival je godinama unazad najaktivniji domaći reprezent na stoner sceni. Nastupali su širom regiona, međutim, naš grad nisu često posećivali.
"VOICE OF CHANGE"… NORTHERN REVIVAL OBJAVILI NOVI VIDEO SINGL, A USKORO ĆE I ALBUM
Idealan je trenutak za njihov nastup jer su upravo objavili singl "The Voice of Change" kao najavu za novi album "Modification" koji septembra izlazi za hrvatski Geenger Records.
Stoner veterani Good Ol' Bastards su brojnim koncertima u Nišu zaslužili status lokalnog benda (nedavno su publiku "oduvali" uz She Loves Pablo i Goru), a ako ste nekim čudom propustili njihove pređašnje nastupe u subotu imate priliku da tu grešku ispravite.
Ulaz: donacije od minimum 300 dinara. Donacijama direktno podržavate muzičare kao i organizaciju budućih koncerata u Ei Letnjem Klubu.