Eyesburn objavio prvi spot sa novog albuma, za pesmu "Aware (Bam Bam)"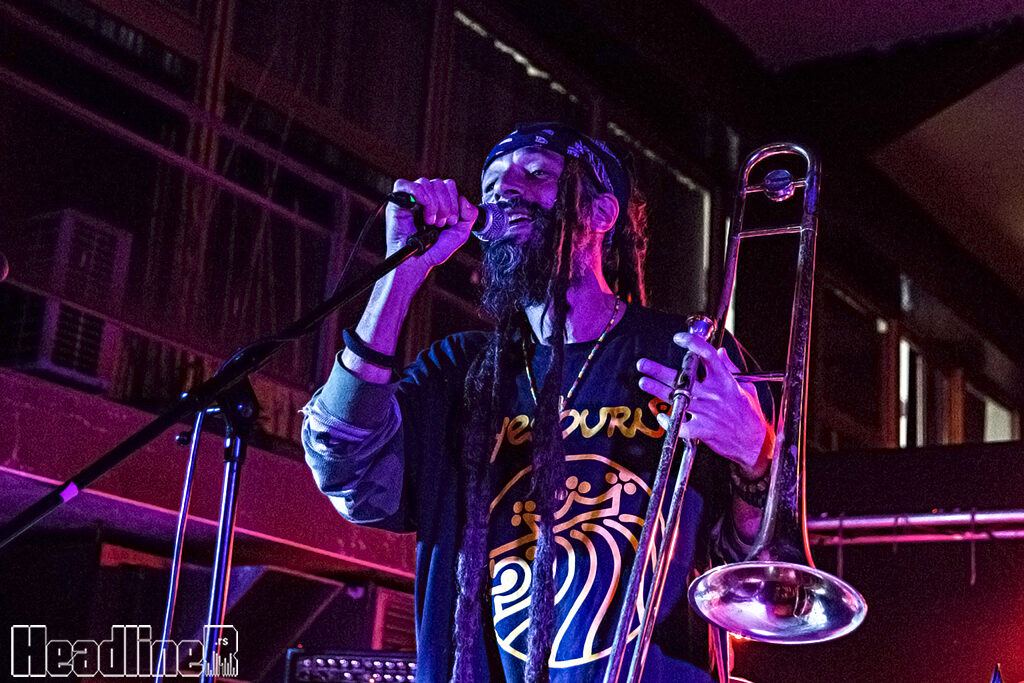 Posle osam godina izdavačke pauze i kompleksnih situacija kroz koje je prolazio, bend Eyesburn je objavio osmi studijski album "Troops Of Light". Izdanje je dostupno na vinilu, CD-u i na svim striming servisima.
Album "Troops Of Light" donosi osveženje u izrazu benda. Na prvo slušanje možda ne odaje takav utisak, a već narednim biva sve očiglednija kompaktnost ovog izdanja u svakom njegovom segmentu. Konstrukcija pesma, u melodijskom i tekstualnom smislu, sve vreme pravi neku vrstu gradacije stvarajući univerzalnu priču koja govori o slobodi tela i duše.
Prvi video singl za pesmu "Aware (Bam Bam)" upravo je objavljen na YouTube kanalu benda.
Album "Troops Of Light" će biti predstavljen na koncertu u Domu omladine krajem novembra.