Robert De Niro će u novom filmu "Wise Guys" pokušati da ubije – Roberta De Nira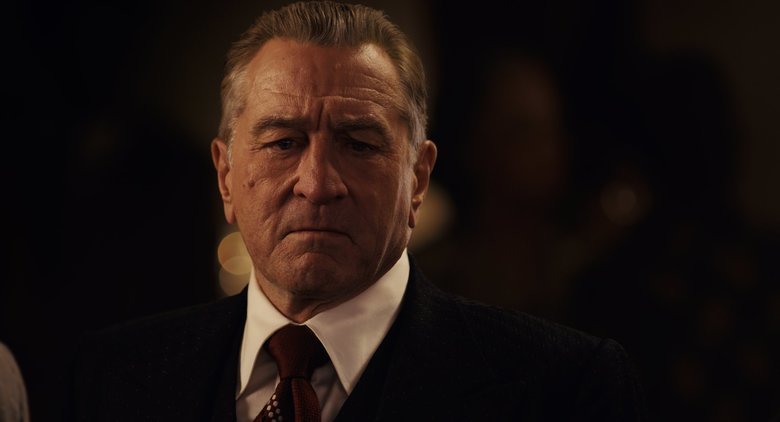 Robert De Niro konačno je našao sebi ravnog u "Wise Guys", novom filmu u kojem će dvostruki oskarovac pokušati da ubije – Roberta De Nira.
The Hollywood Reporter prenosi da će se u filmu De Niro pojaviti u ulogama Frenka Kostela i Vita Đenovesea, dvojice stvarnih mafijaških šefova koji su vodili rivalske porodice sredinom prošlog veka. Đenovese je pokušao da ubije Kostela 1957. godine.
"Wise Guys" će režirati Beri Levinson koji se proslavio s filmovima "Good Morning, Vietnam", "Rain Man" i "Wag the Dog" ali koji je poslednjih godina režirao tihe studije karaktera s ostarelim titanima. Od 2010. režirao je niz HBO kandidata za Emmy, udruživši se s De Nirom ("The Wizard of Lies") i Alom Paćinom ("You Don't Know Jack", "Paterno").
Ako vam to nije dovoljno, scenario potpisuje Nikolas Piledži, koji je pomogao da se adaptira njegova knjiga "Wiseguy" iz 1985. u film Martina Skorsezea "Goodfellas" iz 1990. U tom je filmu glumio i De Niro, što znači da je svaki glavni igrač u "Wise Guys" napravio izuzetan posao s barem jednim od svojih saradnika.
Inače, De Niro, glumac koji je upravo napunio 79 godina ima još nekoliko uloga na rasporedu. Ponovo će se udružiti sa Skorsezeom u filmu "Killers of the Flower Moon" s Leonardom Dikapriom i Džesom Plemonsom u glavnim ulogama, a biće deo i velike ekipe u filmu Dejvida O. Rasela "Amsterdam".