Ponovo pršte gitare… Bili Ajdol pesmom "Cage" najavio novi EP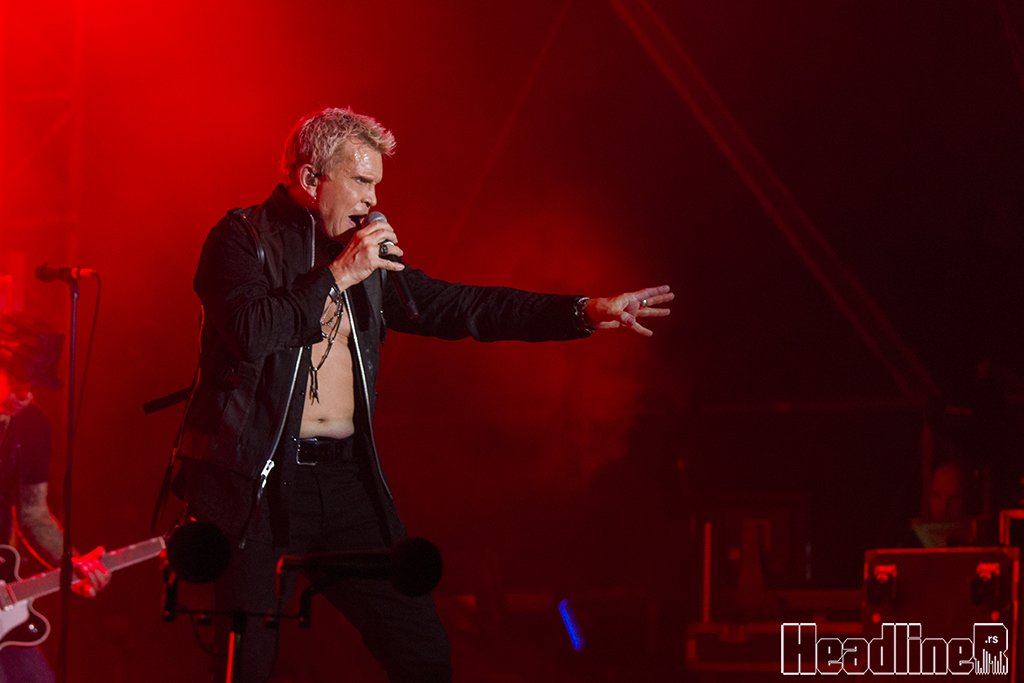 Bili Ajdol je najavio novi EP pod nazivom "The Cage" i objavio naslovnu numeru. Pevač i tekstopisac će objaviti kolekciju od četiri pesme 23. septembra, piše NME.
– Ovaj EP će vam se više dopasti. Ima više gitare. I to je jako zabavno. Bili smo prilično "zapaljeni" činjenicom da nismo svirali nekoliko godina, i odjednom smo "pukli" na bini, i to nas je nekako probudilo da shvatimo šta bi sledeći EP mogao da bude  – naglasio je Bili Ajdol.
Inače, EP (engl. extended play) je ime kojim se nazivaju muzičke ploče ili CD-ovi koji su predugački da bi bili singlovi, a prekratki da bi bili albumi. Albumi traju između 25 i 80 minuta, singlovi između 5 i 15 minuta, dok EP traje između 15 i 25 minuta. Za EP se ponekad koristi i izrazi kao što su mini-album i maksi-singl.
Poslušajte novu Ajdolovu pesmu "Cage":