Poslušajte dosad neobjavljeni demo snimak Lua Rida za "Men of Good Fortune"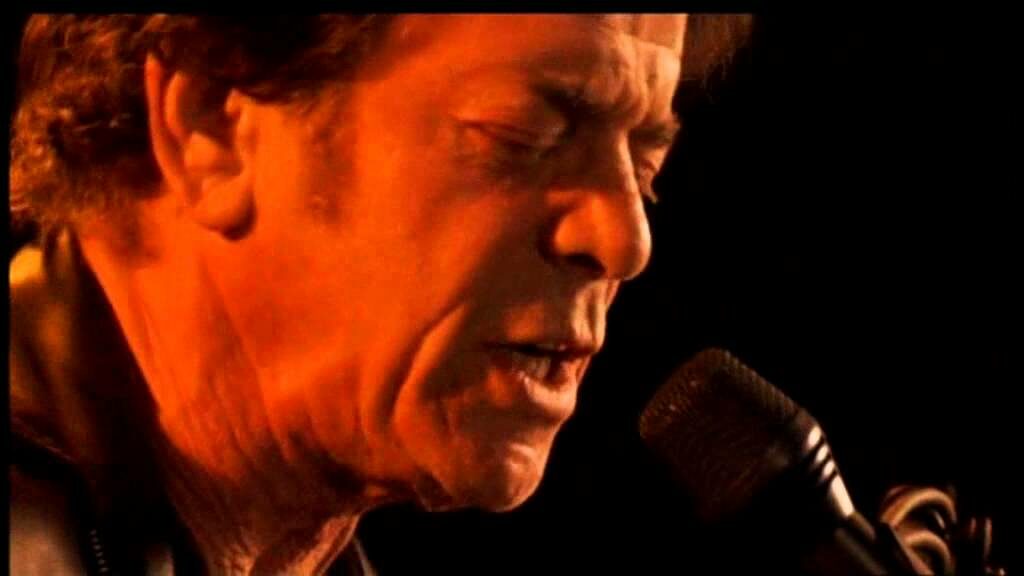 Diskografska kuća za reizdanja Light In The Attic i Lori Anderson, udovica Lua Rida, okupljaju kantautorov neobjavljeni materijal na predstojećem albumu "Words & Music, May 1965", prvom u nizu planiranih izdanja iz Ridovih arhiva.
Album je skinut sa trake koju je Rid napravio s Džonom Kejlom 1965. i poslao sebi poštom, a koja sadrži najranije snimke nekoliko pesama Velvet Undergrounda i ostala je zapečaćena u omotnici više od 50 godina. Već smo čuli verzije pesama "I'm Waiting For The Man" i "Heroin", a sada je tu i "Men Of Good Fortune".
Obožavaoci Rida znaju "Men Of Good Fortune" kao drugu pesmu na njegovom solo albumu "Berlin" iz 1973. godine. Ali kao što Ridovi arhivisti Džejson Stern i Don Fleming ističu u izjavi, ovaj rani snimak potpuno je drugačija pesma, pod uticajem iste folk muzike koja je inspirisala vodeće folk-rock umetnike tog trenutka sredinom 1960-ih:
"Pesma "Men Of Good Fortune" ima sve osobine tradicionalnih dečjih balada iz Engleske i Škotske koje datiraju vekovima unazad i prenose se s kolena na koleno. Retko su bile dokumentovane, ali su konačno objedinjene u poznatoj knjizi Frensisa Džejmsa Čajla "The English And Scottish Popular Ballads", objavljenoj između 1882. i 1898. Dečje balade bile su veliki izvor inspiracije za folk izvođače ranih 1960-ih, a Džoan Baez, Bob Dilan, Pol Sajmon i Fairport Convention uveliko su pozajmljivali iz te knjige. Rid peva i svira pesmu sam", kaže se u pratećem materijalu za pesmu.