O budalama i budalama koje prate budale… Pogledajte novi spot funk rock legendi Primus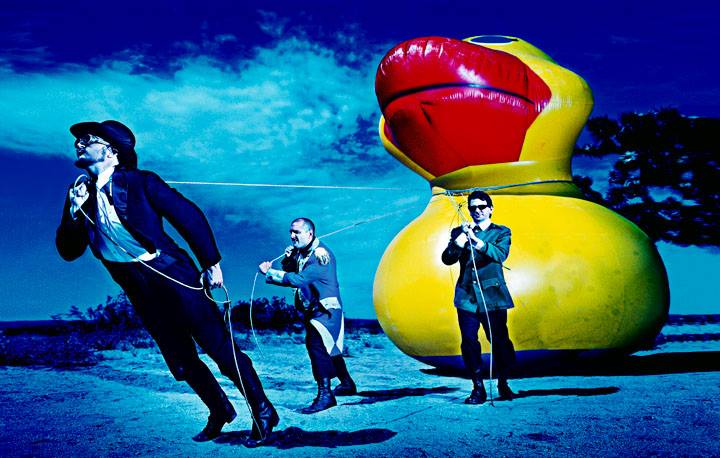 Američki eksperimentalni funk rock bend Primus objavio je spot za pesmu "Follow The Fool", koja se inače nalazi na novom EP-ju "Conspiranoid".
Novi EP lider benda Les Klejpul opisao je kao osvrt na "mentalno stanje savremenog sveta".
Prema njegovim rečima, pesma "Follow The Fool" postavlja pitanje ko je veća budala – sama budala ili budala koja prati budalu.
Pogledajte spot:

HL/Izvor: plejer.net