"Soldier On!"… Strahote rata u novom singlu Megadetha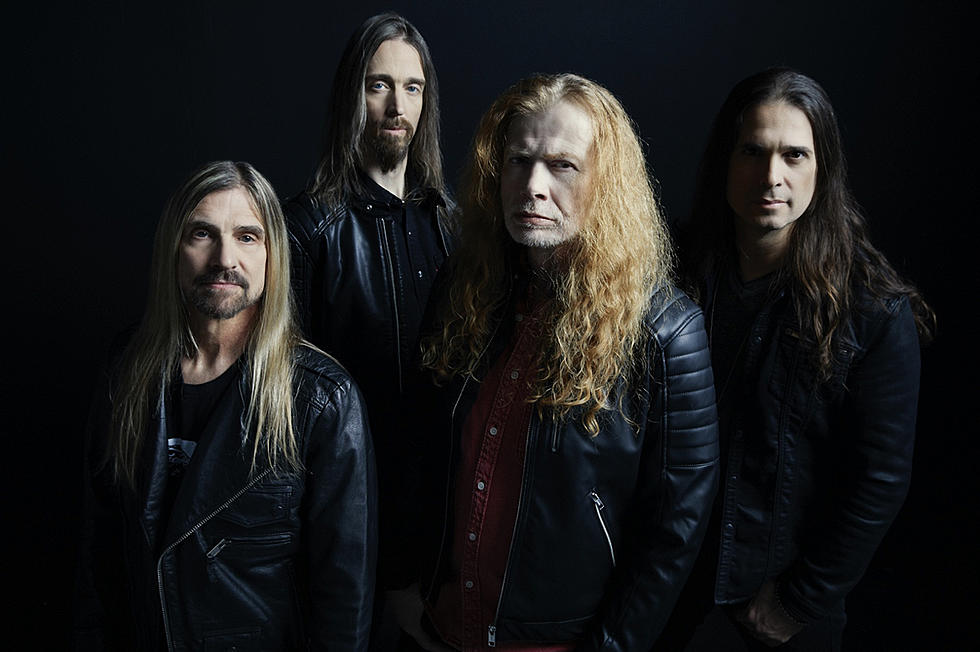 Megadeth su danas 12. avgusta podelili sjajan novi singl pod nazivom "Soldier On!".
Ovo je najnovija pesma preuzeta s njihovog predstojećeg novog albuma, "The Sick…The Dying…And The Dead", koji stiže 2. septembra.
Megadeth je nedavno podelio prvu pesmu sa svog novog materijala "We'll Be Back". Ovo je inače prva ploča koju je bend objavio otkako se pevač Dejv Mastejn oporavio od raka grla.
Najnoviji singl počinje slikama rata i frontmena Dejva Mastejna koji peva:
"Of all the battles won and lost / The lives and treasures that it costs / I know I've got to soldier on / Watching mankind destroy itself / Walk straight into the mouth of hell / I know I've got to soldier on".