Zbog povrede Zaka de la Roče, Rage Against The Machine odložili turneju, "izvisio" i Zagreb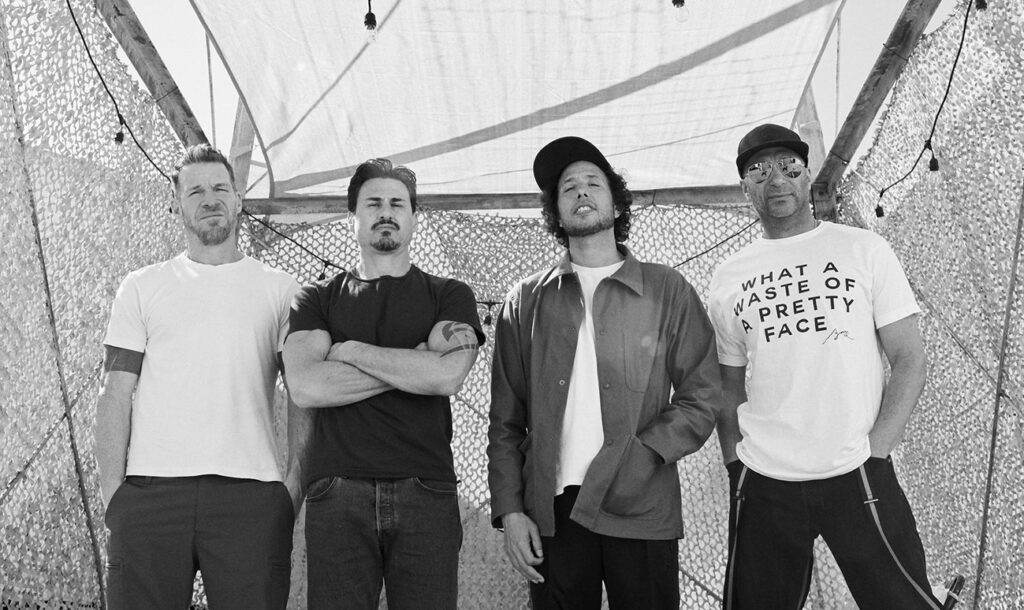 Grupa Rage Against the Machine bila je primorana da otkaže svoje nastupe u avgustu i septembru u Ujedinjenom Kraljevstvu i ostatku Evrope. Bend je u zvaničnom objašnjenju pojasnio da su u pitanju zdravstveni problemi.
Da podsetimo, Zak de la Roča se povredio tokom drugog koncerta na turneji, dok je izvodio numeru "Bulls on Parade".
Među otkazanim koncertima je i onaj u Zagrebu, 17. septembra.
– Prema medicinskim smernicama, Zaku de la Roči iz grupe The Rage Against the Machine je savetovano da nastupe u avgustu i septembru 2022. preskoči. Sa velikim razočarenjem objavljujemo ovo otkazivanje. Rage Against The Machine će završiti turneju u Medison Skver Gardenu 11. 12. i 14. avgusta i Zak onda mora da se vrati kući kako bi se odmarao i rehabilitovao, Letovi, vreme putovanja i rigorozan raspored u Velikoj Britaniji i Evropi su jednostavno preveliki rizik za potpuni oporavak.
Jako nam je žao svih naših obožavalaca koji su godinama čekali da nas vide i nadaju se Rageu ponovo uskoro. Molimo vas da kontaktirate svoju centre za prodaju karata za povraćaj novca. Bred, Tim, Tom i Zak – navodi se u saopštenju.
Tako su otkazani nastupi u Edingburgu, Lidsu, Redingu, Parizu, Antverpenu, Hanoveru, Cirihu, Malagi, Madridu, Beču, Krakovu, Zagrebu i Pragu.
Nastavak turneje po Americi je planiran za 2023. godinu.