Li "Scratch" Peri dobija prvi posthumni box set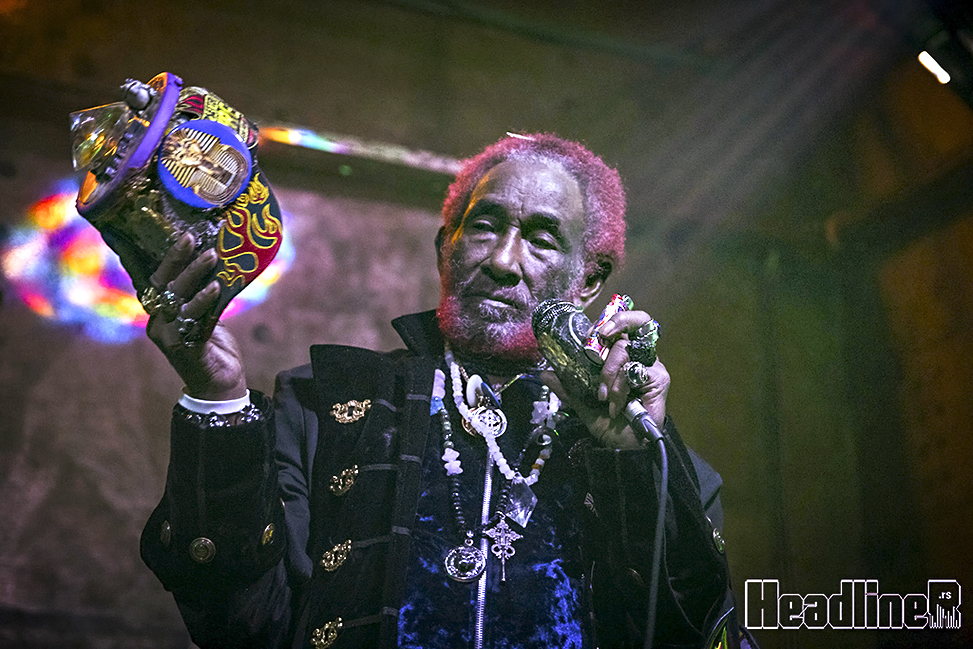 Kompilacija klasika Li "Scratch" Perija koja se proteže kroz celu njegovu karijeru biće objavljena 2. septembra, ubrzo posle prve godišnjice smrti legendarnog producenta.
"King Scratch (Musical Masterpieces From the Upsetter Ark-ive)", prvo veliko Perijevo posthumno izdanje, dolazi na CD-u i LP-u sa ilustrovanom knjigom koja sadrži esej Perijevog biografa i istoričara reggaea Dejvida Kaca. Box set će biti dostupan i u digitalnom obliku od 26. avgusta.
Box set kombinuje Perijev najpoznatiji rad sa nizom retkih i neobjavljenih DJ mikseva, kao što je prethodno neobjavljen miks reggae pesme Džuniora Marvina "Police And Thieves". U nastavku poslušajte Perryjev 7-inčni miks njegove pesme s Upsettersima "Jungle Lion".
Da podsetimo, legendarni muzičar održao je sjajan konceru beogradskom Subbeernom centru u aprilu 2018.
Inače, krajem 2021. doom metal bend iz Vankuera New Age Doom objavio je "Lee "Scratch" Perry's Guide to the Universe", malo verovatan kolaboracijski LP i jedno od poslednjih dela koje je Peri snimio pre smrti. Ove godine je dokumentarni film "The Upsetter: The Life & Music of Lee "Scratch" Perry" imao svoj streaming debi na kanalu Criterion.