Arctic Monkeys na turneji posle 3 godine, krenuli u Turskoj, slede Rumunija, Mađarska, Hrvatska…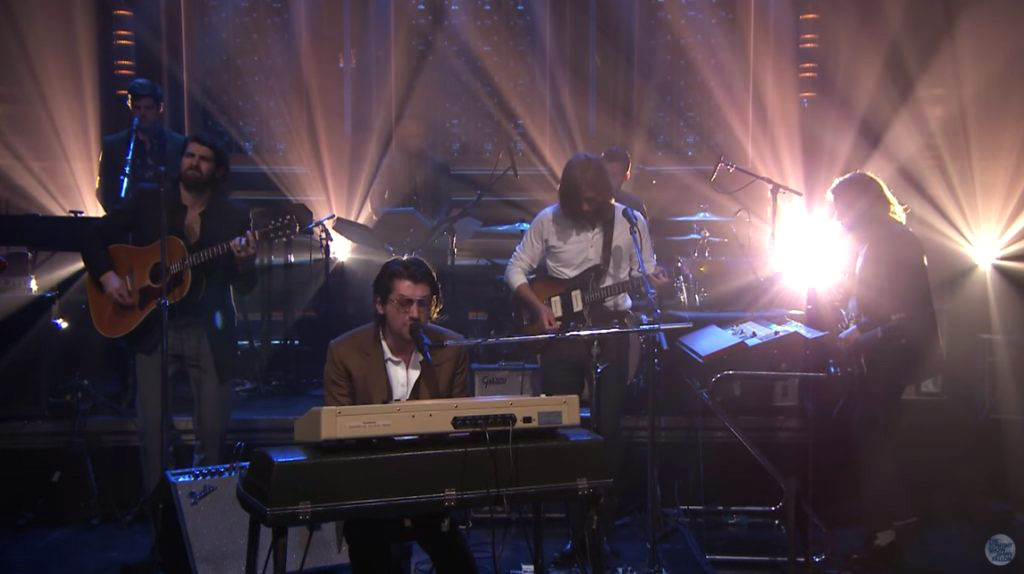 Arctic Monkeys su posle tri godien pauze krenuli na turneju u okvitu koje će 16. avgusta svirati u Puli. A pre nego što svrate u Hrvatsku, Monkeysi će odraditi Tursku, Bugarsku, Rumuniju i Mađarsku. Prva dva koncerta u sklopu svoje turneje imali su u Istanbulu, a ti koncerti otkrili su koliko se bend promenio za tri godine.
Koncert u Istanbulu bio je prvi od 2019. a svoj set otvorili su nekim od svojih najpoznatijih pesama – "Do I Wanna Know", "Brianstorm" i "Snap Out Of It". Na setlisti benda našla se i "Potion Approaching", pesma koju je bend posljednji put izveo 2010. Osim ranije navedenih pesama, publika u Istanbulu uživo čula i "Crying Lightning", "Why D'You Only Call Me When You're High?", "Arabella" i "505". Što se tiče izgleda pozornice, na sceni je bila velika disko kugla. Aleks Tarner, frontmen benda, toekom koncerta rekao je kako je lepo ponovo videti sve, naravno.
Arctic Monkeys, uz Pulu, imaju još nekoliko nama bliskih destinacija na svojoj mapi turneje, a to su nastup na Domeniul Stirbey festivalu u Buftei kod Bukurešta 12. avgusta, Budimpešta kad nastupaju na Sziget festivalu 15. avgusta i Prag 18. avgusta.
Arctic Monkeys performing "Do I Wanna Know?" in Istanbul tonight

— Mainly Oasis ???? (@mainlyoasis) August 9, 2022