Preminuo Deril Hant, basista grupe The Pogues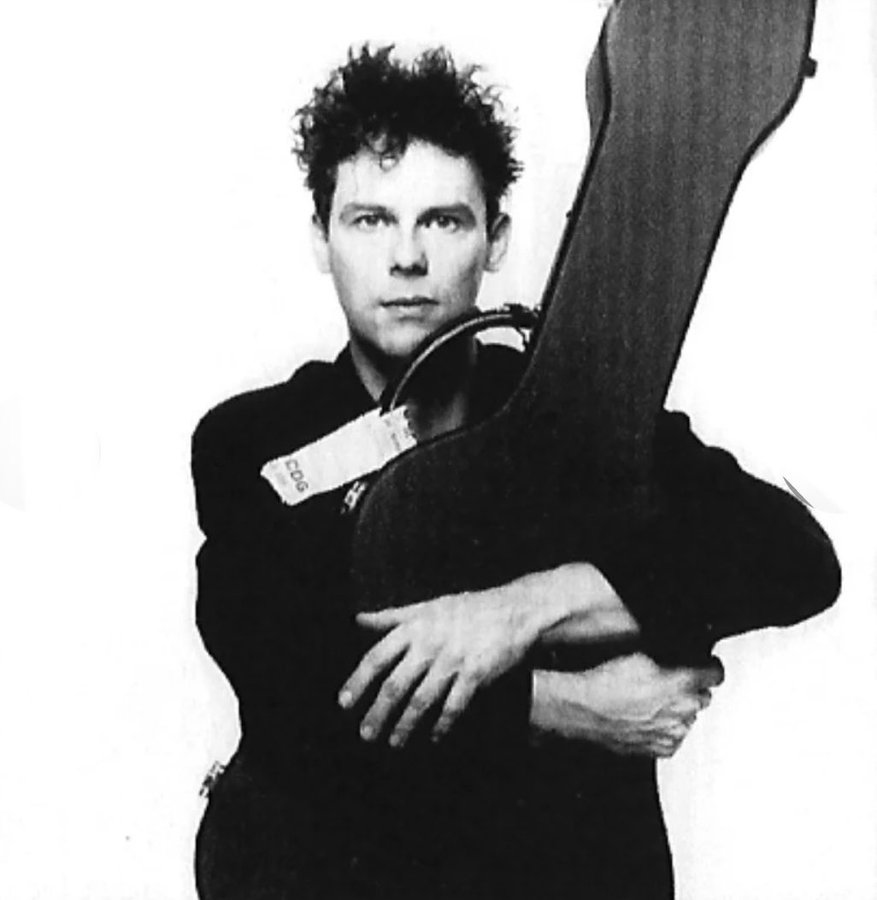 Deril Hant, dugogodišnji basista grupe The Pogues, preminuo je u ponedeljak, 8. avgusta , objavio je bend na društvenim mrežama. "Neopisivo smo tužni", napisali su The Pogues. Uzrok smrti nije otkriven. Hant je imao 72 godine.
We are saddened beyond words. Our Darryl passed away yesterday afternoon in London.

Darryl Gatwick Hunt 04/05/1950 – 08/08/2022

'I know you want to hear me catch my breath
I love you till the end' pic.twitter.com/9TZWx8eLLc

— The Pogues (@poguesofficial) August 9, 2022
U sopstvenoj izjavi, frontmen grupe Pogues Šejn Megouan nazvao je Hanta""stvarno sjajnom osobom i prijateljem i izvrsnim basistom". Nastavio je: "Neka provede večnost radeći šta god želi u večnom blaženstvu, i neka budu blagosloveni svi Poguesi i njegova porodica i prijatelji".
I am very very sorry that Darryl has passed on, he was a really nice guy and a great friend and a great bass player. We will all miss him. May he have a happy state of eternal bliss and bless his family and friends love ❤️ Shane @poguesofficial pic.twitter.com/Hnzh98GpJa

— Shane MacGowan (@ShaneMacGowan) August 9, 2022
Pre nego što se pridružio Poguesima 1986. Deril Hant je svirao u bendovima kao što su Plummet Airlines i Pride of the Cross. (Hant je, zapravo, zamenio bivšu koleginicu iz benda Pride of the Cross, Kejt O'Riordan, kao basista Poguesa.) Hantov prvi album s Poguesima, "If I Should Fall from Grace With God", izašao je 1988. Nastavio je da svirati s Poguesima do njihovog prvobitnog raspuštanja 1996. kada je bend objavio svoj poslednji studijski album, "Pogue Mahone", koji uključuje jednu od Hantovih zapaženijih pesama, "Love You 'Till the End".