Kventin Tarantino otkrio šta misli o filmu "Top Gun: Maverick"…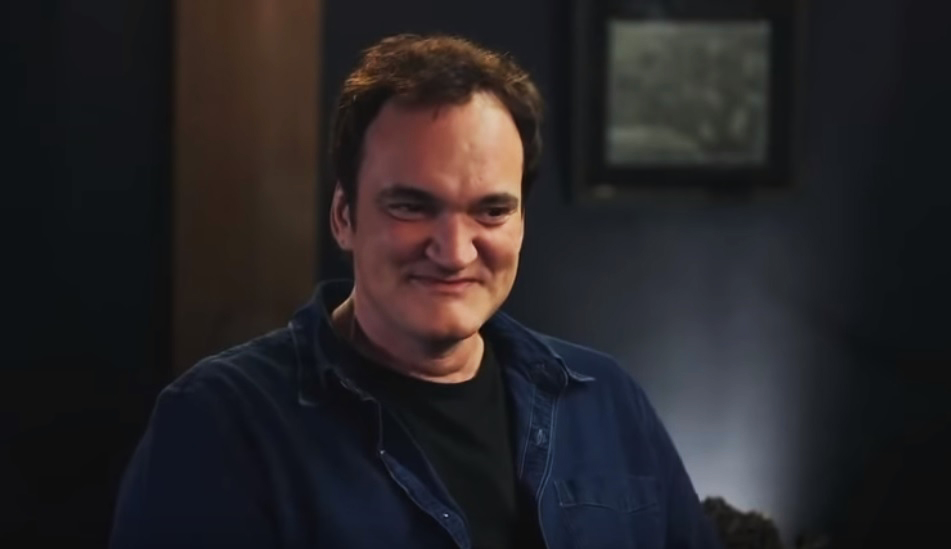 – Jebeno volim 'Top Gun: Maverick' – rekao je reditelj Kventin Tarantino. – Mislim da je fantastičan. Gledao sam ga u bioskopu. I to i "West Side Story" Stivena Spilberga. Pružili su pravi kinematografski spektakl, kakav sam gotovo mislio da više neću videti. Bilo je fantastično.
Tarantino je pohvalio nastavak jer je po njemu uhvatio duh originala iz 1986. godine koji je režirao Toni Skot.
– Reditelj Džozef Kaminski napravio je sjajan posao. Poštovanje i ljubav prema Toniju bili su u svakom planu. Bilo je to gotovo u svakoj odluci i bilo je svesno izvedeno, ali na ovaj stvarno cool način koji je bio zaista pun poštovanja. I mislim da je to bilo i u svakoj sceni koju je Tom Kruz doneo u filmu. To je najbliže što ćemo ikad doći kako bi pogledali još jedan film Tonija Skota. A ovo je jebeno sjajno – rekao je Tarantino za ReelBlend podcast s koscenaristom "Pulp Fictiona" Rodžerom Avarijem.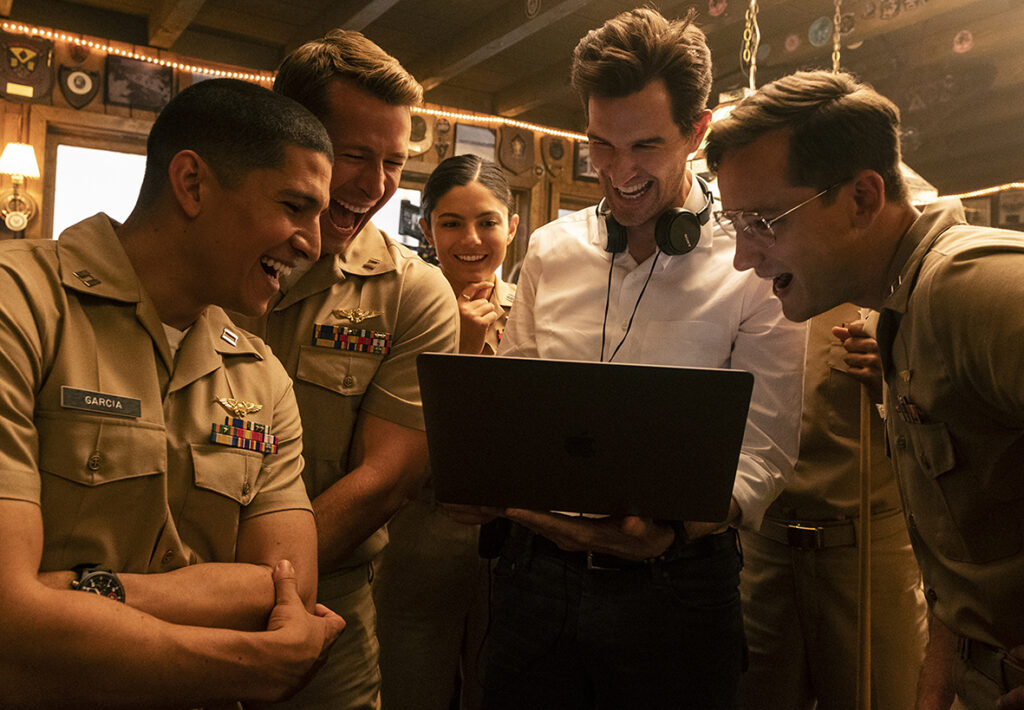 Govoreći o sceni koja je ponovno ujedinila Kruza i Vala Kilmera, Tarantino je opisao kao "skoro prejeftinu, ali onu koja apsolutno funkcioniše".
– To je pomalo kao da Čarli Čaplin umire na pozornici za poslednju scenu "Svetla pozornice"… ali jebeno funkcioniše – rekao je Tarantino i dodao: – Čekaš to, a jebena scena te ispunjava.
"Top Gun: Maverick" postao je film s najvećom zaradom u Kruzovoj karijeri, zaradivši 1,3 milijarde dolara na globalnom nivou.