Preminuo Niki Mur, pevač grupe Samson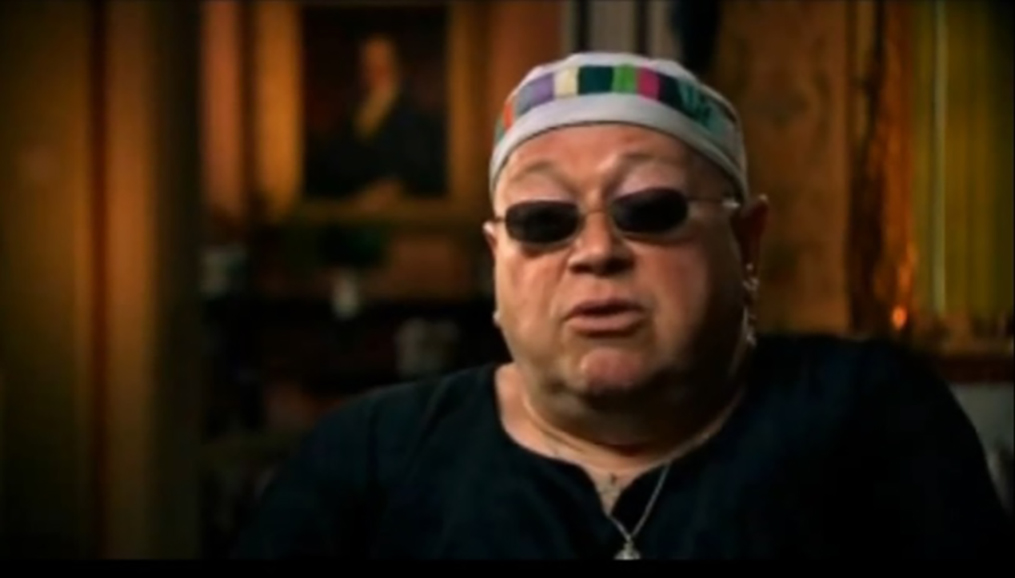 Pevač hevi metal grupe Samson Niki Mur preminuo je u sredu, a ovo je potvrđeno na njegovoj zvaničnoj Facebook stranici.
"Sa velikom tugom vas obaveštavamo da je Niki, čovek veći od života i telom i duhom, nažalost umro ovog jutra. Čovek koji je živeo 1.000 života u samo jednom životu odlučio je da mu je potreban odmor. Odmaraj se lepo, dragi prijatelju. Nedostajaćeš nam", napisano je u objavi.
Mur je rođen u Devonu, u Velikoj Britaniji, 21. juna 1947. godine. Počeo je muzičku karijeru kao dečak, u horu, a na kraju je počeo da se bavi rokom, pa hevi metalom. Osnovao je bend Hackensack, pre nego što se pridružio bendu Tiger, i na kraju kao pevač bendu Samson, u kojem je zamenio Brusa Dikinsona, koji je otišao u Iron Maiden.
Krajem 80-tih Mur je napustio Samson, da bi se vratio devedesetih. Imao je i svoj bend, Nicky Moore and the Blues Corporation, koji je svirao bluz.