Stigle prve reakcije… Serija "House of the Dragon" bolja od "Game Of Thrones" i "Breaking Bad"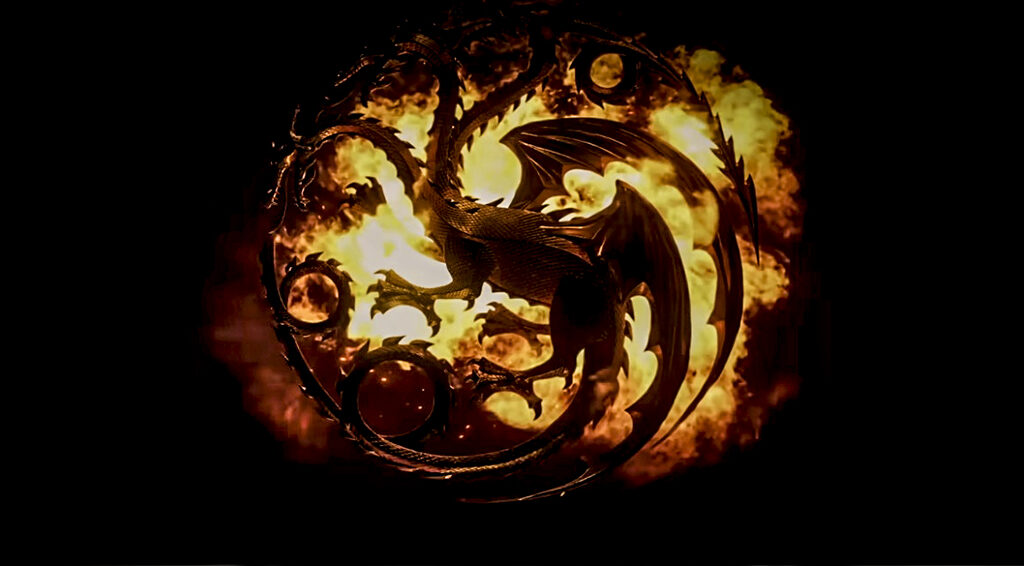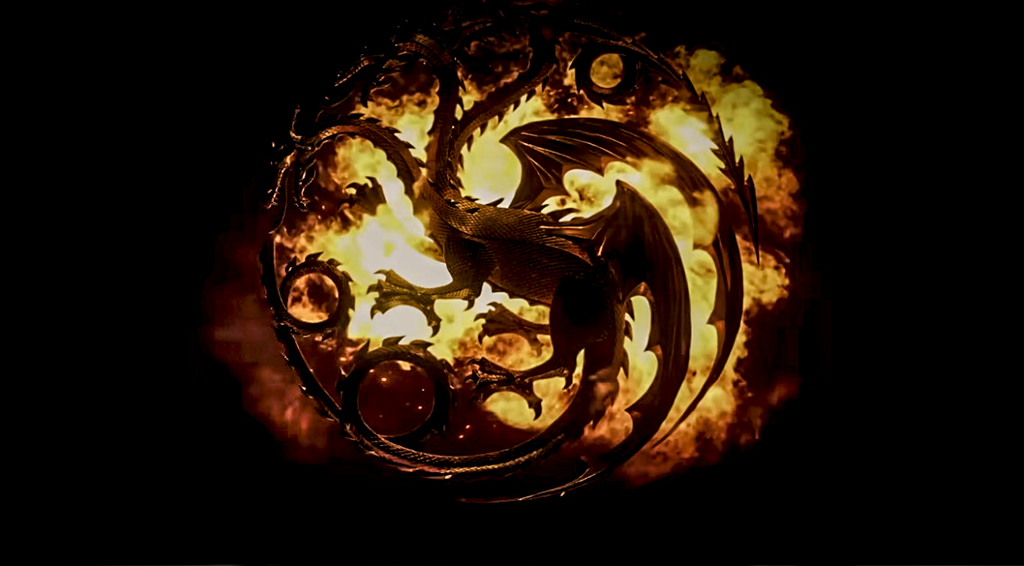 Pojedini kritičari i urednici poznatih svetskih medija imali su priliku da odgledaju pilot epizodu serije "House of the Dragon", a neki od njih tvrde da je bolja od "Game Of Thrones" i "Breaking Bad".
– Pilot serije "House of the Dragon" vrlo efikasno objašnjava svoj kontekst u odnosu na "Igru prestolja", predstavlja njegove ključne likove i prikazuje središnji sukob serije. Lako je pratiti premijeru sa živim bojama i detaljnom teksturom. Za sada apsolutno dostojan naslednik – napisao je na Twitteru kritičar The Wrapa, Brandon Kac.
The #HouseOfTheDragonHBO pilot very efficiently explains its context in relation to GoT, introduces its core characters, and lays out the central conflict of the series. It's an easy to follow premiere with vibrant colors and detailed texture. Absolutely a worthy successor so far pic.twitter.com/3lARILHfuv

— Brandon Katz (@Great_Katzby) July 28, 2022
– Nisam znala koliko mi je nedostajala tematska pesma "Igre prestola" sve dok je nisam čula večeras na premijeri serije "House of the Dragon"! Ta prva epizoda je fantastična! Jedva čekam da vidim šta je sledeće. Držim palčeve da se ne ponovi zadnja sezona "Igre prestola" – napisala je kritičarka Ket Kombs. 
I didn't know how much I missed the #GameofThrones theme song until I heard it tonight at the #HouseoftheDragon premiere! That first episode is fantastic! Can't wait to see what's next. Fingers crossed it's no repeat of the final season of GoT. @BlackGirlNerds #hbo #HBOMax pic.twitter.com/8EZYC8iLY8

— Cat Combs (@ccfilmcritic) July 28, 2022
– Za one koji su znatiželjni u vezi serije, bez spojlera, mogu da kažem da je ono što mi se zaista sviđa činjenica da još uvek deluje epski u opsegu dok priča ličnu i intimnu priču o jednoj porodici, prikazujući i njihovu ljubav i disfunkcionalnost – napisala je kritičarka Collidera, Kristina Radiš.
Sometimes you've just gotta spend the night hanging out with a dragon!!! @HouseofDragon @GameOfThrones @HBO @HBOPR @HBOMax #HouseoftheDragon #HouseOfTheDragonHBO pic.twitter.com/HKDoHY40uX

— Christina Radish (@ChristinaRadish) July 28, 2022
– Nasilna! Šokantna! Epska. Bolja od serija "Igra prestola" i "Breaking Bad". HBO je to opet napravio. Ovo nije samo još jedna fantastična serija, to je najbolja serija ikada napravljena! Odlična akcija i muzika takođe – napisao je Indiewireov filmski kritičar na Twitteru. 
#HouseoftheDragon REVIEW: FIRE WILL REIGN! Wow. Violent! Shocking! EPIC. Better than GoT & Breaking Bad. HBO does it again. This isn't just another fantasy show, it's the BEST series ever made! Great action & music too. A fitting end setting up what's next. #HotD #GameofThrones pic.twitter.com/NfcEInpSHI

— watching as intended (@theatomchode) July 30, 2022
– Nije mi se svidela zadnja sezona "Igre prestola". Uopšte. Ali priznajem da je premijera serije "House of the Dragon" stvarno dobro napravljena i svakako ću nastaviti da gledam. Posle završetka epizode, prikazali su prošireni pregled sezone i izgleda super – napisao je glavni urednik Collidera, Stiven Vajntraub.
I did not like the last season of #GameofThrones. At all. But I'll admit the series premiere of #HouseOfTheDragonHBO is really well done and I'll definitely continue watching. After the episode ended they showed an extended preview of the season and looks cool. pic.twitter.com/wzuIMkZWe0

— Steven Weintraub (@colliderfrosty) July 28, 2022
Premijera serije "House of the Dragon" zakazana je za 21. avgust na striming servisu HBO Max, a radnja ostvarenja odvija se u doba kad Targarijenovi vladaju Vesterosom, piše Index.hr.
Izvor: telegraf.rs