Preminula Meri Alis, zvezda trećeg dela "Matriksa"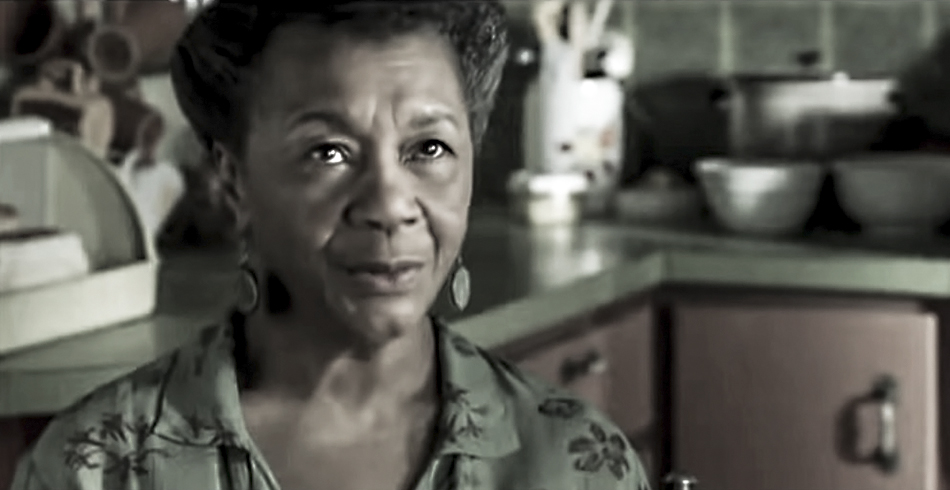 Glumica Meri Alis, koja je igrala Proročište (Oracle) u Matriks filmskom serijalu, je preminula. Informaciju je potvrdila njujorška policija za The Hollywood Reporter. Njene godine su različite prijavljivane kao 80, 85 i 86.
Uzrok smrti nije objavljen.
Alis je glumila u trećem Matriks filmu, "The Matrix Revolutions" iz 2003. godine, gde je igrala Proročište (Oracle) koje prenosi mudrost Neu (Kijanu Rivs).
Osvojila je nagradu Toni za najbolju glumicu u predstavi u originalnoj brodvejskoj produkciji "Fences" iz 1987. Alis je takođe bila poznata po ulozi Leti Bostik u sitkomu "A Different World", koja se emitovala od 1987. do 1989. godine.
Njena druga zapažena uloga je lik Efi Villiams u muzičkoj drami "Sparkle" iz 1976. godine. Pamtimo je i po "To Sleep With Anger" iz 1990. i HBO mini seriji "Laurel Avenue". Takođe je osvojila Emi 1993. za najbolju sporednu glumicu za ulogu u dramskoj seriji "I'll Fly Away".
– Meri Alis je bila intenzivna, žestoko kreativna, duboko autentična umetnica. Njen duh izražavanja bio je zarazan. Ikona njenog zanata. Video sam je u originalnoj brodvejskoj produkciji FENCE. Performans tour de force kome niko ne odgovara. Transcendentalno. Jednom u životu. POČIVAJ U MIRU – napisao je Vendel Pirs, prenosi NME.