Koncerti na Zidiću… The Cockblockers 5. avgusta na Platou Milana Mladenovića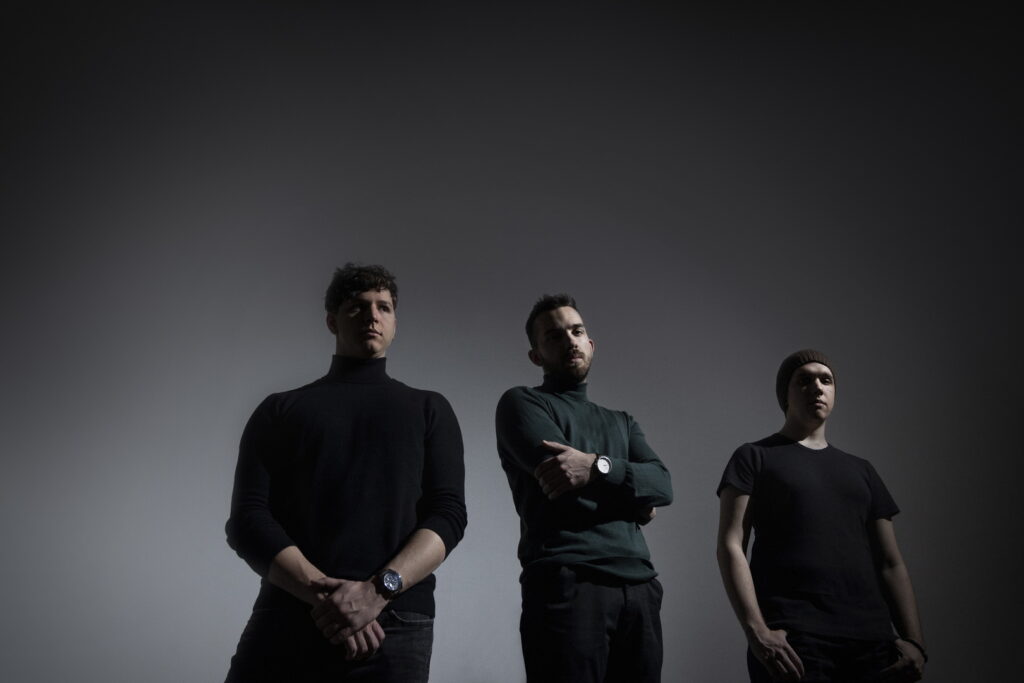 Koncerti na Zidiću, koje Dom omladine Beograda od 2013. godine organizuje na Platou Milana Mladenovića, postali su jedan od omiljenih letnjih kulturnih programa za sve Beograđane i goste glavnog grada.
U desetoj sezoni, nastavljamo da na otvorenoj sceni otkrivamo nove bendove i predstavljamo neke stare muzičke znance.
Ovog petka, 5. avgusta od 20:00 časova na Platou Milana Mladenovića nastupiće bend The Cockblockers.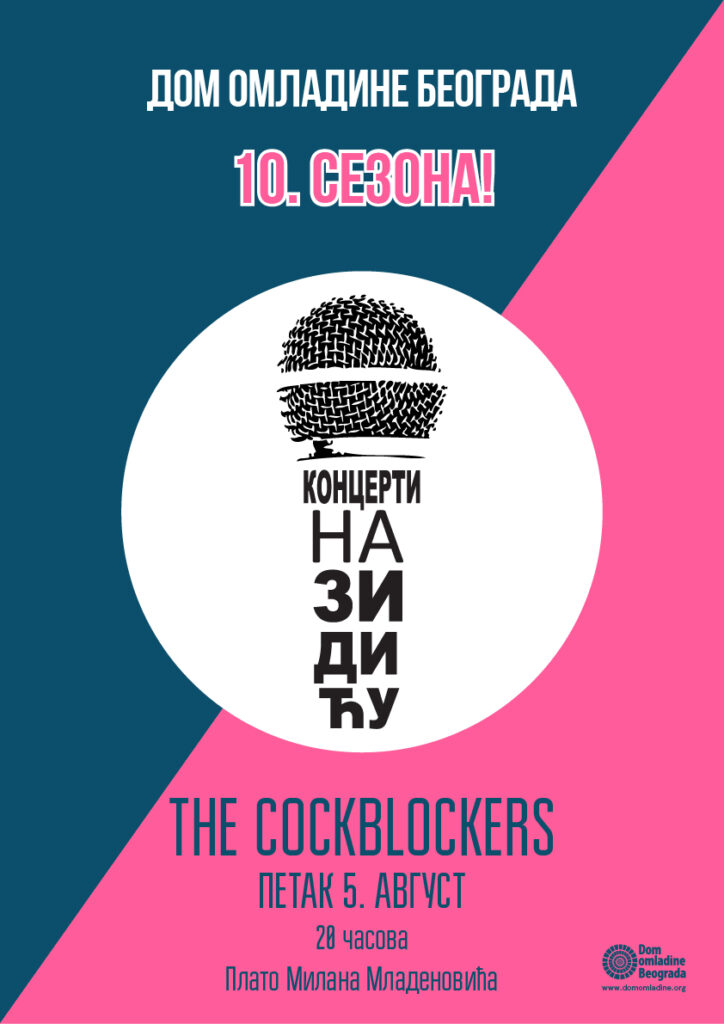 The Cockblockers ove godine proslavljaju deset godina benda i objavljivanje drugog studijskog albuma pod nazivom "Let It Out" za (Street Pulse Music).
Posle uspešnog debi izdanja "Free Your Mind", nastupa u sedam zemalja, mnogo festivala i klubova, bend The Cockblockers je spreman da odsvira novi koncert pred beogradskom publikom.
Nastupi ovog rock/blues trojca jako su energični i prepoznatljivi publici pa su sa razlogom poneli epitet domaće koncertne atrakcije.
U petak, na Platou Milana Mladenovića publici će da predstave pesme sa svog novog albuma.