dreDDup rade stare spotove za nove pesme… Na red je stigla "Lust Supper"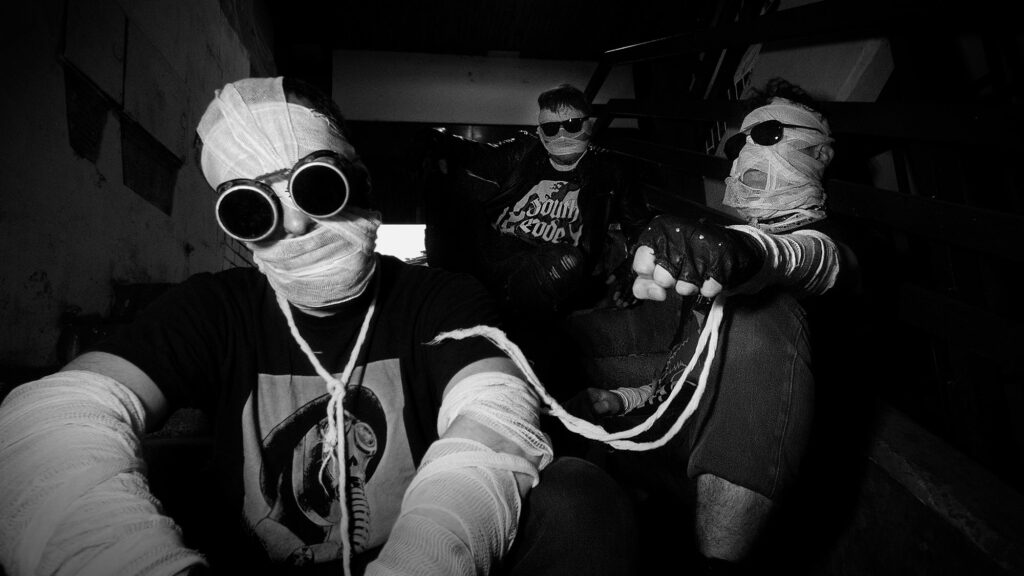 Novosadski industrial rokeri dreDDup imaju novi spot i to za još jednu staru pesmu.
Reč je o instrumentalu "Lust Supper" koji datira iz 2015. godine i nalazi se na njihovom sedmom albumu "Deathoven (Rebels Have No Kings)".
dreDDup ove godine proslavljaju 25 godina aktivnog rada i tim povodom planiraju da urade ukupno 10 spotova za stare numere koje publika voli a koje nemaju vizuelnu prezentaciju.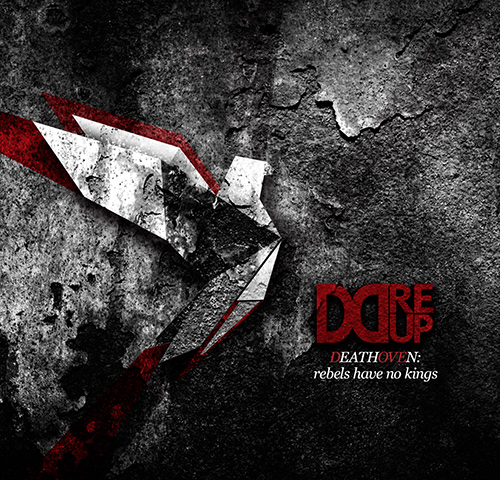 Ovo je peti spot koji je izašao ovim povodom a već uveliko se radi na novom. Montažu i režiju potpisuje reditelj Mihajlo Obrenov.
Album "Deathoven (Rebels Have No Kings)" besplatno možete da preuzmete na OVOM LINKU.