Rage Against The Machine objavili album bootlega i demo snimaka iz devedesetih "Live & Rare"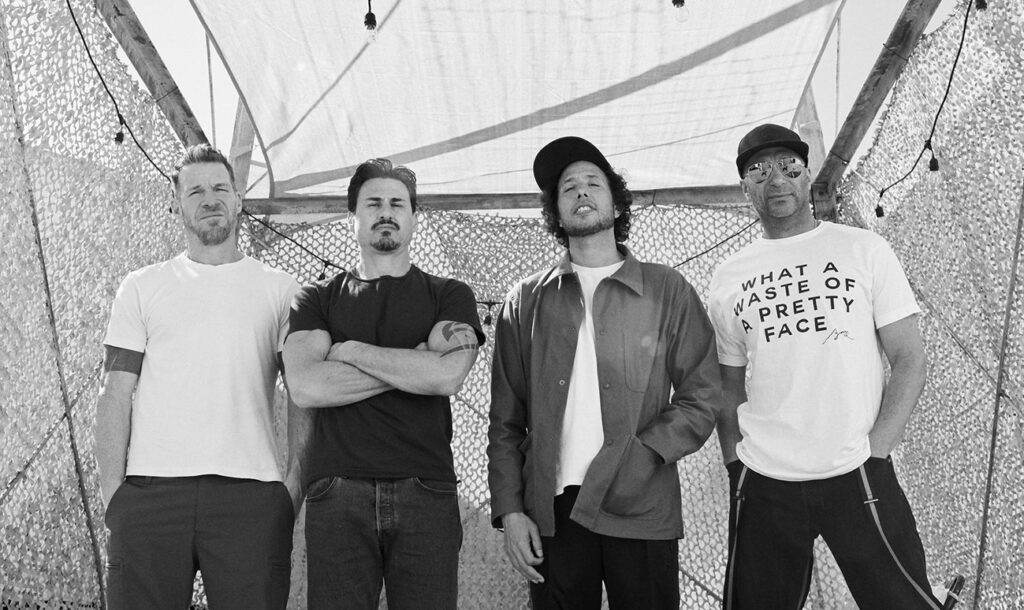 Rage Against The Machine objavio je album "Live & Rare" koji sadrži službene bootleg snimke i demo snimke iz perioda od 1991. do 1997. Njihovo izdanje je prvi put objavljeno davne 1998. samo u Japanu, ali sada je prvi put globalno dostupno putem streaming servisa.
Naziv "Live & Rare" već puno otkriva o izdanju. Na njemu će se naći 15 pesama, a većina izvedbi snimljeno je tokom koncerata širom sveta. Izvedbe "Bullet In The Head" i "Settle For Nothing" snimane su 1993. godine na koncertu u Amsterdamu, dok su ""Zapata's Blood", "Without A Face" snimljene u drugim holandskim gradovima. Obrada "Black Steel In Hour Of Chaos" grupe Public Enemy takođe se nalazi na albumu, a posebnost je da se na tom nastupu bendu pridružio frontmen Public Enemy, Čak D.
Ostale pesme su demo snimci ili izvedbe s kanadskih i američkih koncerata. Pesme s "Live & Rare" uključene su u turneju benda s kojom dolaze i u Zagreb.
Zagrebački koncert održaće se 17. septembra, a prema nekim informacijama, na njega će doći ljudi iz više od 55 zemalja. Predgrupa će biti hip hop duo Run The Jewels.