Dobrodošli u "Train 666″…  Pogledajte kako su na koncert išli fanovi Iron Maidena u Geteborgu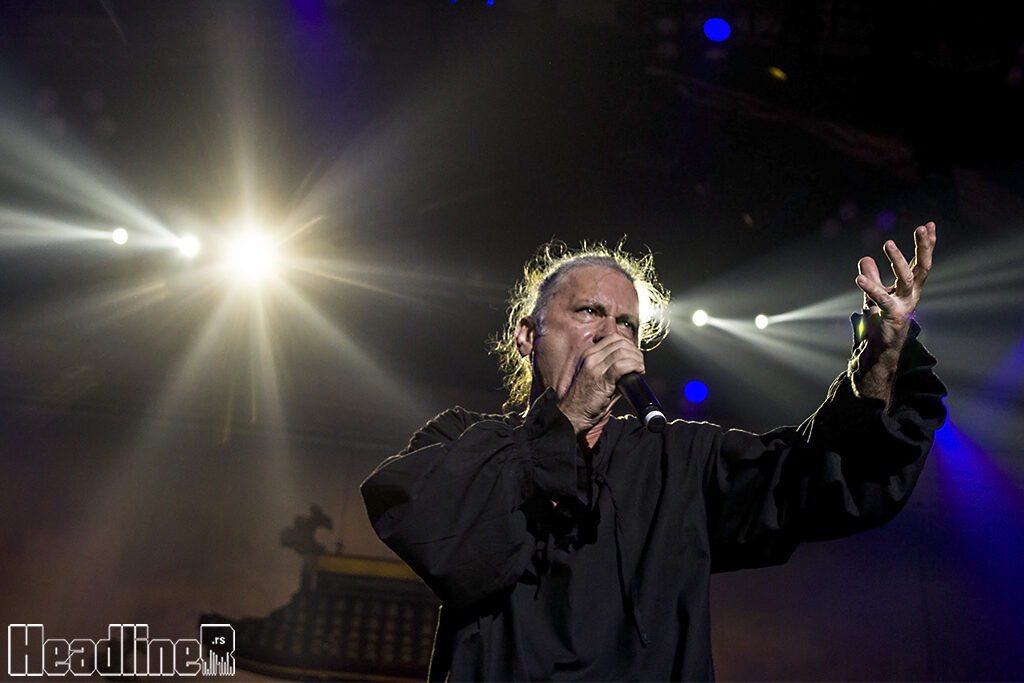 Iron Maiden održali su prošle sedmice, tačnije 22. jula, koncert u Geteborgu, u Švedskoj, i prema svedočenjima fanoma na društvenim mrežama bio je odličan, a Brus Dikinson nije nikoga psovao.
Ali, nije to ono što je skrenulo pažnju svetske javnosti baš na ovaj koncert.
Naime, skoro 300 obožavalaca Iron Maidena dobilo je jedinstvenu priliku da otputuje na koncert benda u llevi u Geteborgu – vozom "666".
All aboard Train 666 bound for Gothenburg! Or shall we say… Hallowed Be Thy Train? Okay, Maiden train puns: go!

Nils Oscar Bryggeri & Rockklassiker

#Train666 #IronMaiden

Posted by Iron Maiden on Friday, 22 July 2022
"Train 666" je bio ukrašen umetničkim delima vezanim za Maidene i ispunjen jedinstvenim Maiden gedžetima, uključujući ograničeni 12-inčni vinil sa dve pesme Iron Maiden snimljene samo za ovu priliku.
Doživljaj koji, svakako, ovih 300 srećnika nikad neće zaboraviti.