Novi incident na koncertu RATM: Fan uleteo na binu i oborio Toma Morela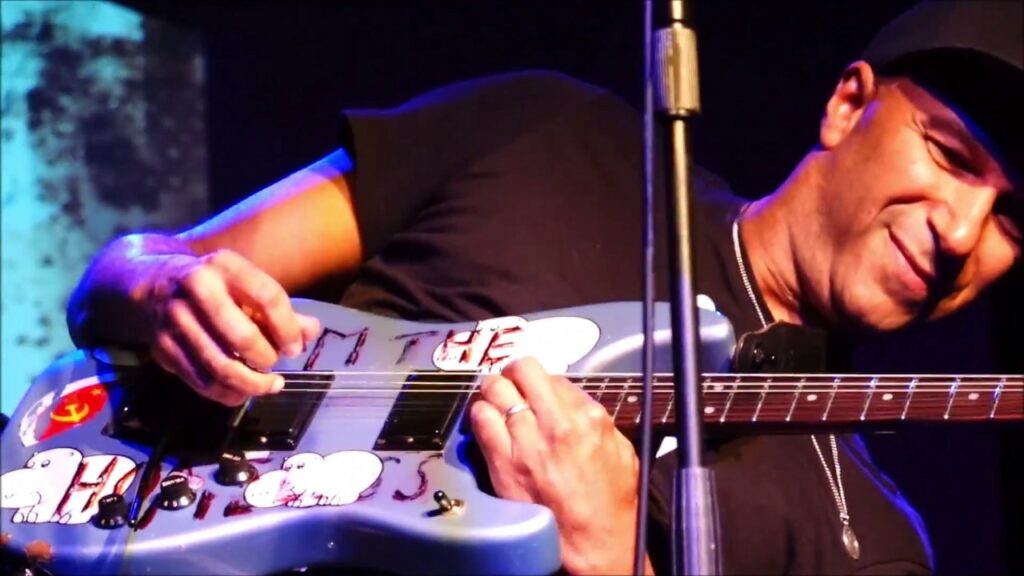 Rage Against the Machine su imali turbulentan početak svoje dugo očekivane povratničke turneje.
Ranije ovog meseca na njihovoj svirci u Čikagu, pevač Zak de la Roča je povredio nogu i od tada nastupa sedeći. Sada je gitarista Tom Morelo pretrpeo nezgodu, kako ističu TMZ i Rolling Stone. Naime, 23. jula, tokom nastupa benda u Torontu, obezbeđenje je pojurilo čoveka koji je izleteo na binu. Dok je obezbeđenje pokušalo da ga uhvati, on se srušio i oborio i gitaristu dok je bend izvodio "Killing in the Name".
De la Roča je nakratko prekinuo nastup, rekavši, "čekaj, čekaj, čekaj" dok je pokušavao da vidi da li je Morelo dobro. Morelu je tada obezbeđenje pomoglo da ustane i vrati se na scenu. Publika je ovacijama dala podršku i bend je nastavio sa koncertom
Pogledajte snimak incidenta: