20 years of being different… Završen 20. Summer3p festival u Subotici
Sinoć je završen 20. Summer3p, prožet jakim emocijama, kako organizatora, tako i publike.
Summer3p je predstavio sve ono čime se dve decenije bavio u muzičkom i radioničarskom smislu. Festival je počeo u petak, 22. jula, na novoj, izuzetno zanimljivoj lokaciji bivšeg vojnog kompleksa "Petar Drapšin" (druga kasarna) između Subotice i Palića, pod sloganom "20 years of being different".
DJ dama Nakadia pokazala je i prikazala svetski kvalitet, što je publika nagradila posebnom energijom i jakim emocijama. Celokupnoj amosferi doprineli su i odlični nastup DJ-eva: OC & Verde, Khainz, Siniša Tamamović, Marko Felinger, Rale Vuković, Kibz, Dfndr, Chrono, Ascaloon, Timika, Natasha, Gustav Jr i Andy Dee.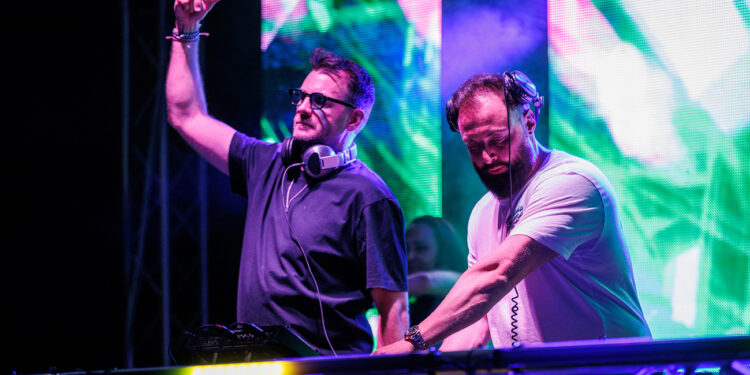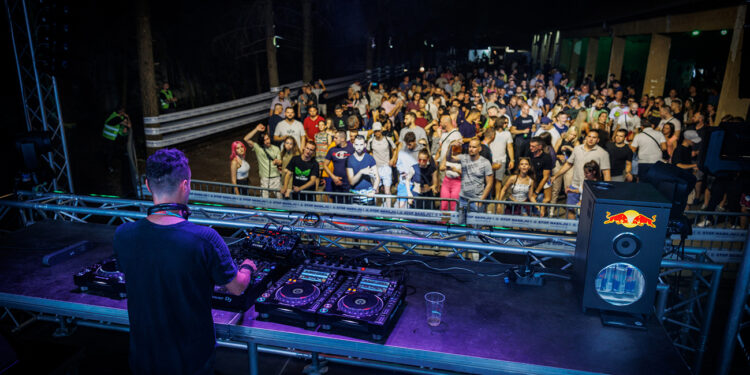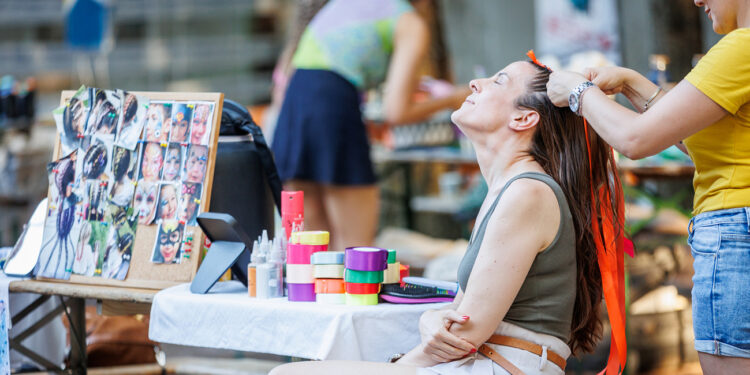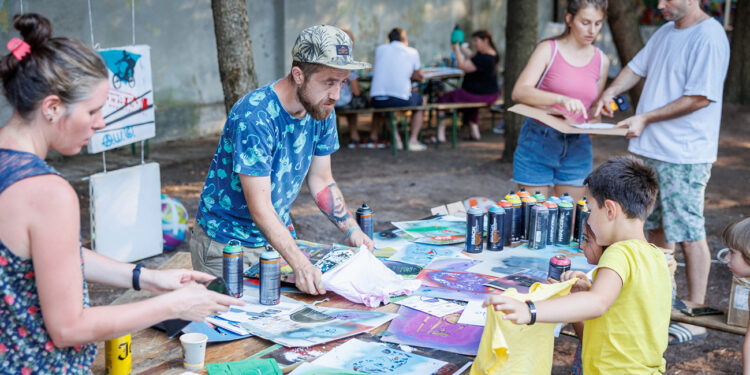 Tokom popodneva publika je uživala i aktivno ušešće uzela u raznovrsnom radioničarskom programu, izložbama i performansima.
Posećenost 20. Summer3p festivala bila je manja nego predhodnih godina, ali treba imati na umu da je lokacija nova, te da je treba razraditi.
"Niko nije znao šta da očekuje od jedne stare kasarne, pa ni mi. Prostor smo sredili, zategli i preuredili do nivoa da se ne postidiš i da bude u skladu sa urbanim svetskim standardima. Povratna informacija posetilaca je da prostor izuzetno izgleda, da je nadmašio očekivanja te da je uređen kao jedna prava festivalska lokacija koja zadovoljava potrebe za prikazivanje i promociju urbane kulture. Primetili smo i uticaj krize koja pogađa sve nas I ne samo nas, ali uprkos svemu, Summer3p festival ostvaruje svoj cilj, čuvara, odnosno svetionika urbane kulture grada, u kojem je i zasejano seme urbanih trendova pre nekih 25 godina", saopštili su organizatori.



View this post on Instagram