What? Megadeth objavili pesmu u saradnji sa Ajs Tijem, evo kako zvuči…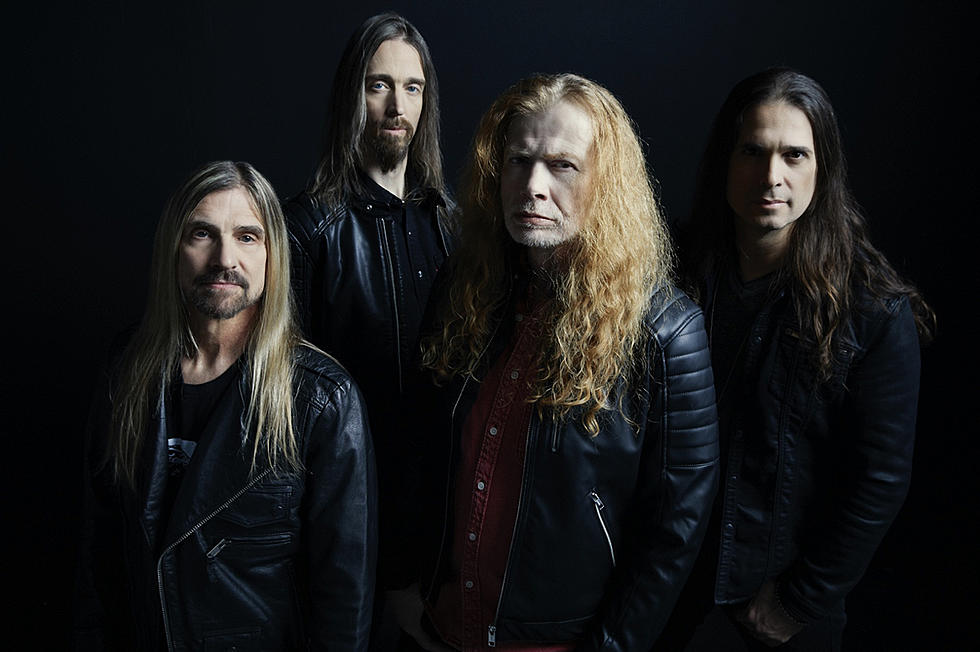 Dugoočekivani album Megadetha najavljen je za 2. septembar, a fanovi željno iščekuju novu muziku benda posle čak šest godina.
Album će se, kao što smo već pisali, zvati "The Sick, The Dying… And the Dead!", a izaći će na CD-u i vinilu.
Prvu pesmu s albuma pod nazivom "We'll Be Back" objavili su tokom lipnja, a sada je došao red i na drugu, prilično iznenađujuću pesmu.
Pesma se zove "Night Stalkers", a gost na njoj je legendarni reper Ajs Ti (Ice-T).
Evo kako zvuči ova, u najmanju ruku zanimljiva, saradnja: