Kakav album, strašan album… Piter Gabrijel, Igi Pop, Mevis Stejpls i drugi na novom izdanju u čast Leonarda Koena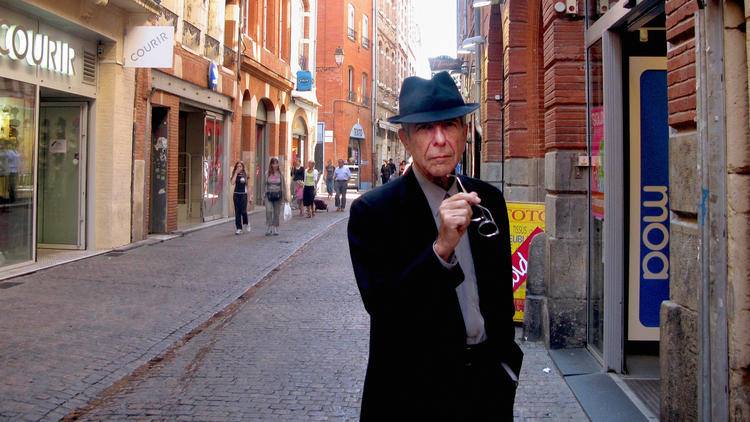 Mnogo je albuma do sada posvećeno Leonardu Koenu. Između ostalih, tu je "Leonard Cohen: I'm Your Man" iz 2005., koji je pratio istoimeni film Liana Lunsona. Tu su i "Tower of Song" iz 1995. i "I'm Your Fan" iz 1991. koji uključuje doprinose R.E.M., Pixies, Džona Kejla i drugih.
Osim toga, tu je i koncertni album iz 2017. "Sincerely, L. Cohen: A Live Celebration of Leonard Cohen", a sada je u pripremi još jedan album posvećen pokojnom kanadskom bardu. Zove se "Here It Is: A Tribute To Leonard Cohen", a biće objavljen 11. novembra za BlueNote.
Među izvođačima koji će na ovoj ploči obrađivati pesme slavnog kantautora nalaze se Piter Gabrijel ("Here It Is", koja se izvorno pojavila na albumu "Ten New Songs" iz 2001.), Nora Džons (""Steer Your Way"), Sara Meklahan ("Hallelujah"), Džejms Tejlor ("Coming Back To You"), Mevis Stejpls ("If It Be Your Will"), Igi Pop ("You Want It Darker") i drugi.
Here It Is: A Tribute To Leonard Cohen – spisak pesama i izvođača: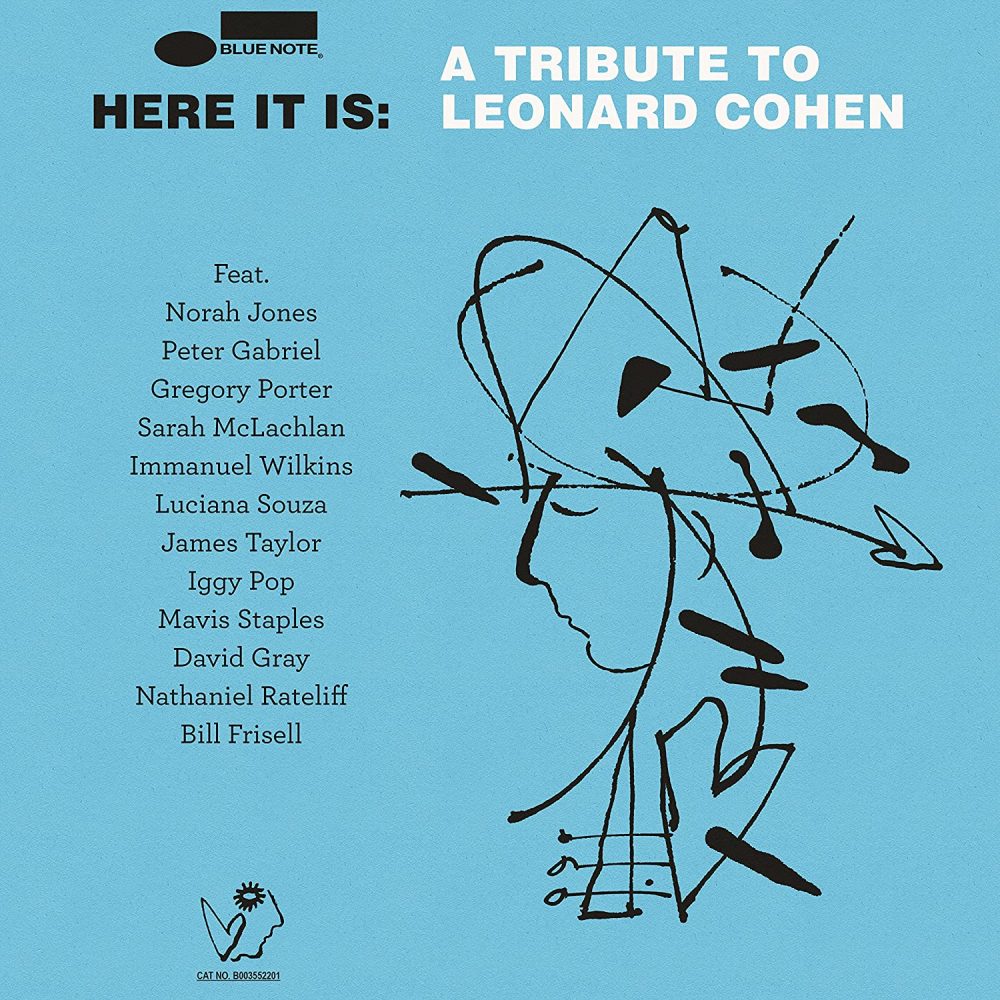 "Steer Your Way" – Norah Jones
"Here It Is" – Peter Gabriel
"Suzanne" – Gregory Porter
"Hallelujah" – Sarah McLachlan
"Avalanche" – Immanuel Wilkins
"Hey, That's No Way To Say Goodbye" – Luciana Souza
"Coming Back To You" – James Taylor
"You Want It Darker" – Iggy Pop
"If It Be Your Will" – Mavis Staples
"Seems So Long Ago, Nancy" – David Gray
"Famous Blue Raincoat" – Nathaniel Rateliff
"Bird On The Wire" – Bill Frisell