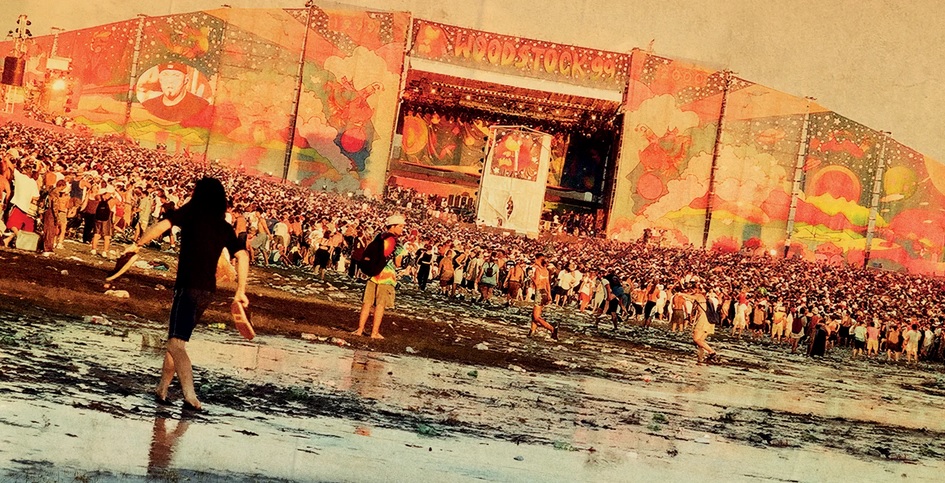 Netflix je objavio trejler za predstojeću dokumentarnu seriju "Woodstock '99 Clusterfuck".
Da podsetimo, HBO je svoj dokumentarni film, "Woodstock 99: Peace, Love, and Rage", objavio maltene u isti dan prošle godine.
Ali, realno to je priča koja može da se ispriča na mnogo načina. Festival iz 1999. godine, održan u čast 30. godišnjice originalnog Woodstocka, prerastao je u nasilje i nerede tokom nastupa bendova Limp Bizkit i Red Hot Chili Peppers.
Netflix serija sadrži "retke insajderske snimke i intervjue očevidaca" od osoblja festivala, izvođača i učesnika.
Sinopsis glasi: "Ovaj dokumentarni film ide iza scene kako bi otkrio ego, pohlepu i muziku koji su podstakli tri dana potpunog haosa".
Džonatan Dejvis iz Korna, Fetboj Slim, Jewel i frontmen grupe Bush Gavin Rosdejl daju intervjue za seriju. Govoreći u trejleru, Dejvis kaže:
– Kada to vidite svojim očima, to je deset puta više šokantno.
"Clusterfuck: Woodstock '99" biće 3. avgusta na Netflixu.
Woodstock je trebalo da održi festival povodom 50. godišnjice još 2019. godine, ali posle meseci kontroverze, promena mesta i otkazivanja umetnika, događaj je u potpunosti povučen.