Objavljen prvi službeni trejler za novu HBO seriju "House of the Dragon"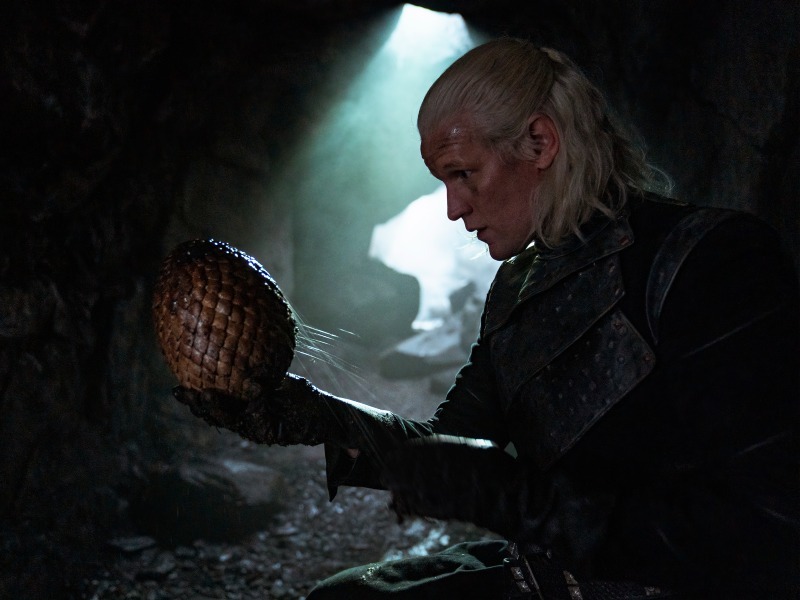 Nova HBO serija "House of the Dragon" imaće premijeru 22. avgusta na streaming platformi HBO Max i HBO kanalu, a tim povodom objavljen je i službeni trejler.
Radnja serije od 10 epizoda, zasnovane na knjizi "Vatra i krv" Džordža R.R. Martina, odvija se 200 godina pre događaja iz "Game of Thrones" i donosi priču o Kući Targarjen.
Džordž R.R. Martin je jedan od tvoraca i izvršnih producenta uz Rajana Kondala, ujedno i scenarista, kao i Migela Sapočnika, koji takođe potpisuje i režiju. Izvršni producenti su Sara Hes, Joselin Dijaz, Vins Gerardis i Ron Šmit.