Muse predstavili novi singl "Kill Or Be Killed", kombinaciju metala i Pola Makartnija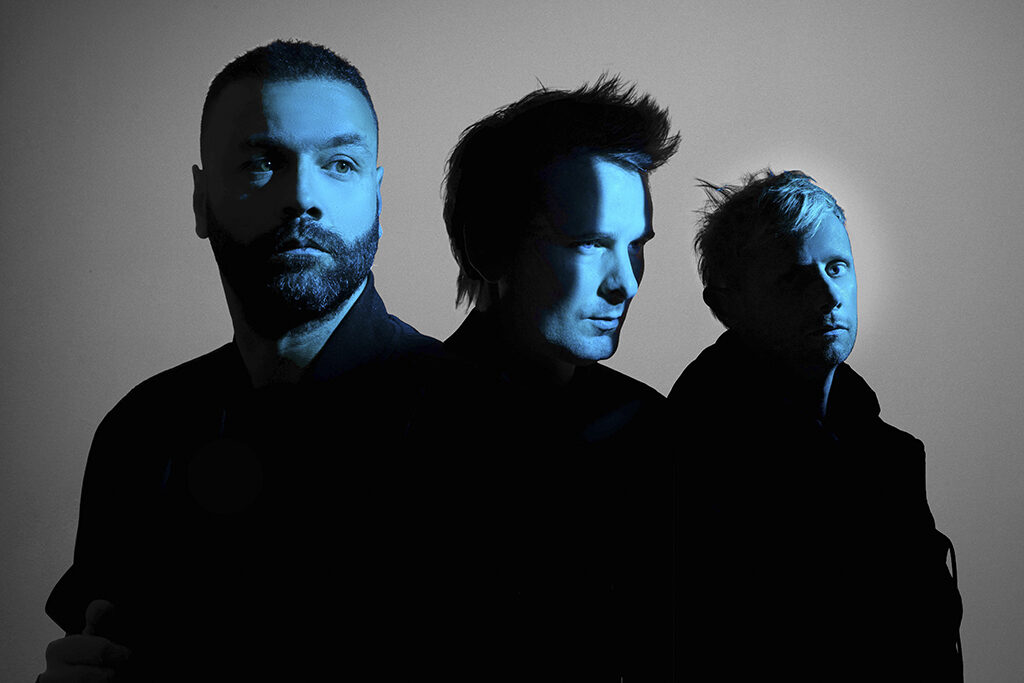 Muse imaju novi album pod nazivom "Will of the People" koji izlazi sledećeg meseca, a uoči njegovog izlaska podelili su singl "Kill Or Be Killed".
– Ovaj album više se oslanja na hard rock zvuk, a sa "Kill Or Be Killed" pronašli smo moderan metal zvuk koji uključuje dvostruku pedalu na bas bubnju, pa čak i death growl. Tekst je nastao pod uticajem moje omiljene pesme Pola Makartnija "Live And Let Die", mračnog pogleda na to kako životne nedaće ponekad mogu da izvuku na videlo najgore ljudske instinkte za preživljavanje po svaku cenu – izjavio je frontmen Met Belami.
Pesmu prati muzički spot koji je režirao Ben Lou.
Ploča, naslednica albuma "Simulation Theory" iz 2018., izlazi 26. avgusta.