Fanovi su baš ljuti… Ulaznice za turneju Brusa Springstina koštaju i do 5.000 dolara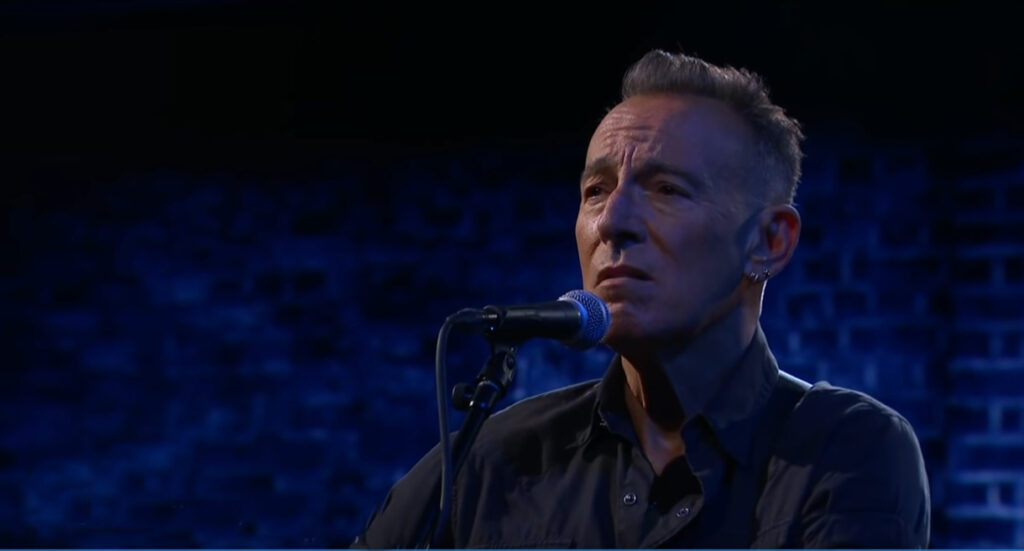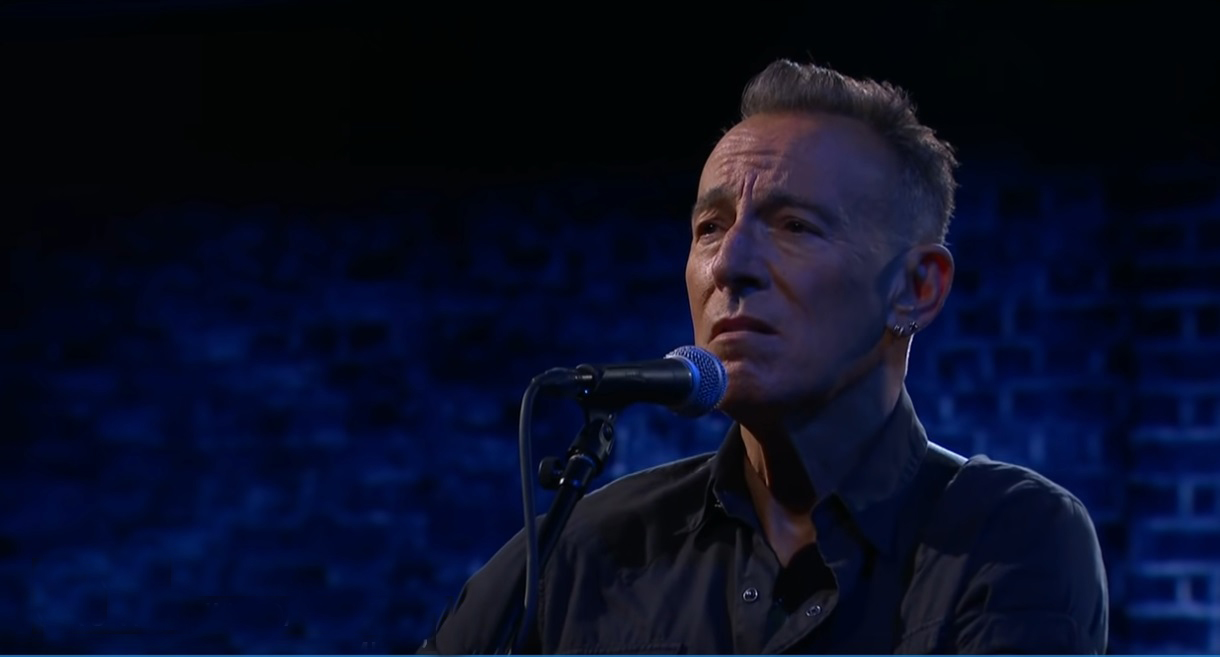 Ulaznice za turneju legendarnog američkog muzičara Brusa Springstina koštaju u ovom trenutku između 4.000 i 5.000 dolara, prema specijalizovanom softveru za procenu vrednosti ulaznica, što je izazvalo bes kod njegovih fanova, prenose američki mediji.
Naime, američka kompanija za prodaju i distribuciju karata Ticketmaster objavila je ponudu karata za koncerte predstojeće turneje The Bossa prema kojoj se po tim cenama može kupiti srednji nivo u dvoranama.
Sistem Ticketmastera napravljen je da bi se sprečila preprodaja ulaznica, a funkcioniše po principu "dinamičnog određivanja cena" , odnosno – to koliko će koštati ulaznice direktno zavisi od potražnje za njima.
To se ostvaruje time što sistem odgovara na potražnju, povećavajući ili snižavajući cene u skladu sa zainteresovanosti kupaca.
Ovaj sistem je napravljen kako ekstraprofit od ulaznica ne bi odlazio u džepove tapkaroša, koji u SAD uglavnom preko interneta preprodaju svoje karte, već da bi se povećala zarada izvođača i organizatora raznih manifestacija, a pravim ljubiteljima obezbedilo da ulaznice nabavljaju po realnoj ceni.
Međutim, u slučaju koncerata Brusa Springstina, sve je otišlo u negativnu suprotnost, pa su cene ulaznica od po nekoliko hiljada dolara razbesnele dobar deo ljubitelja muzike čuvenog rokera.