The Smile objavili spot za pesmu "Pana-vision" iz serije "Peaky Blinders"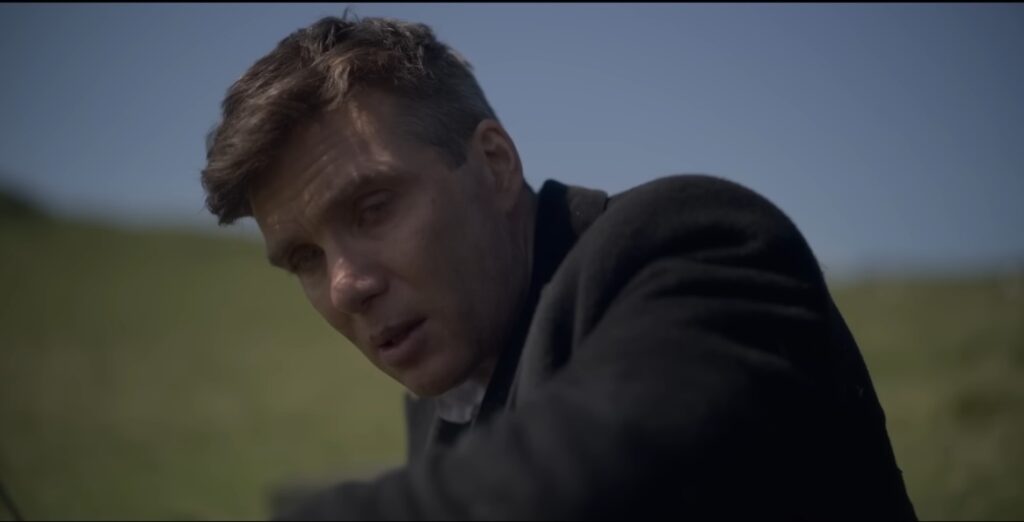 The Smile su objavili novi video za nedavni singl "Pana-vision" koji se pojavio u poslednjoj epizodi čuvene serije "Peaky Blinders".
Projekat članova Radioheada, koji čine Tom Jork, Džoni Grinvud i Tom Skiner iz Sons Of Kemet, objavio je ovu pesmu još u aprilu, nakon finala šeste sezone dugovečne BBC serije.
Bend je juče podijelio kratak video koji prikazuje Kilijana Marfija kako baca novčić u vazduh, a sada su objavili kompletan video za pesmu.